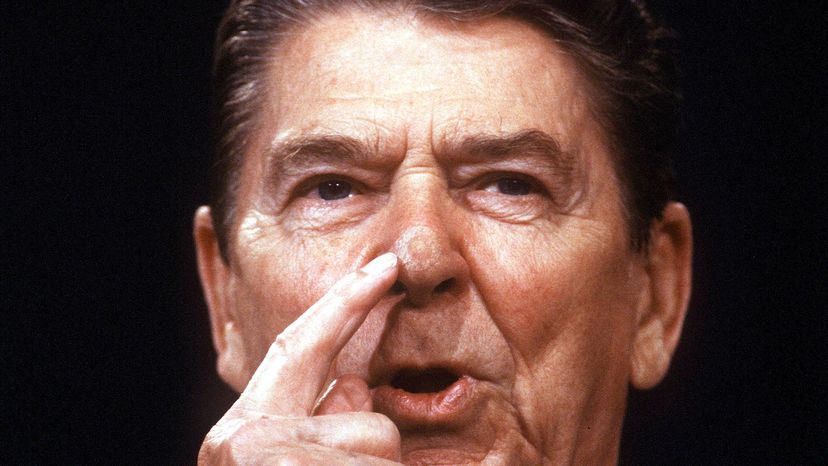 Almost 2 million people will be diagnosed with cancer in the United States this year alone. That's pretty scary, but diagnosing cancer is complicated and there is lots of jargon associated with it.
Take, for instance, neoplasm and tumor. You have probably heard of one of these, but maybe not the other. The good news is, these things mean essentially the same thing, which cuts down on the amount of learning you have to do. However, although they're synonymous with each other, it's like saying one of them is a 6th grader and the other is a middle schooler: basically the same thing, but there can be exceptions.
The word "tumor" comes from the Latin word for "bulge" or "swell." For this reason, a tumor can be any type of swelling or mass of abnormal cells in the body. Even though cells in different parts of the body have very specialized jobs, one thing they all have in common is their habit of continually replicating themselves perfectly in order to assure the pancreas or the lung has fresh, properly functioning cells at the helm. But sometimes the cells start making new cells all wrong — maybe the DNA is messed up, but they keep replicating themselves imperfectly over and over, regardless. The resulting knot of cells is a tumor.