1
Heart Disease Kills More Women than Breast Cancer
Despite the pink ribbons, scary statistics and races for the cure, far more women will die of heart disease this year than breast cancer.
Actually, heart disease will kill more Americans -- men and women of all races -- than all the other causes of death combined. And as Dr. Sooji Lee-Rugh, writing for the San Jose Mercury News states, while one in nine women will develop breast cancer, one in three women will die of heart disease.
The good news is that heart disease is also the No. 1 most preventable disease in the country. It all comes down to taking care of our bodies that house our hearts: keeping blood pressure in check, cholesterol low, weight reasonable and activity up. And don't smoke!
The symptoms of a heart attack in women are different from those in men, and often include back pain, breathlessness, dizziness and nausea. Recognizing the early signs of a heart attack as it is happening can reduce the numbers of women who die from cardiovascular disease each year.
Related HowStuffWorks Articles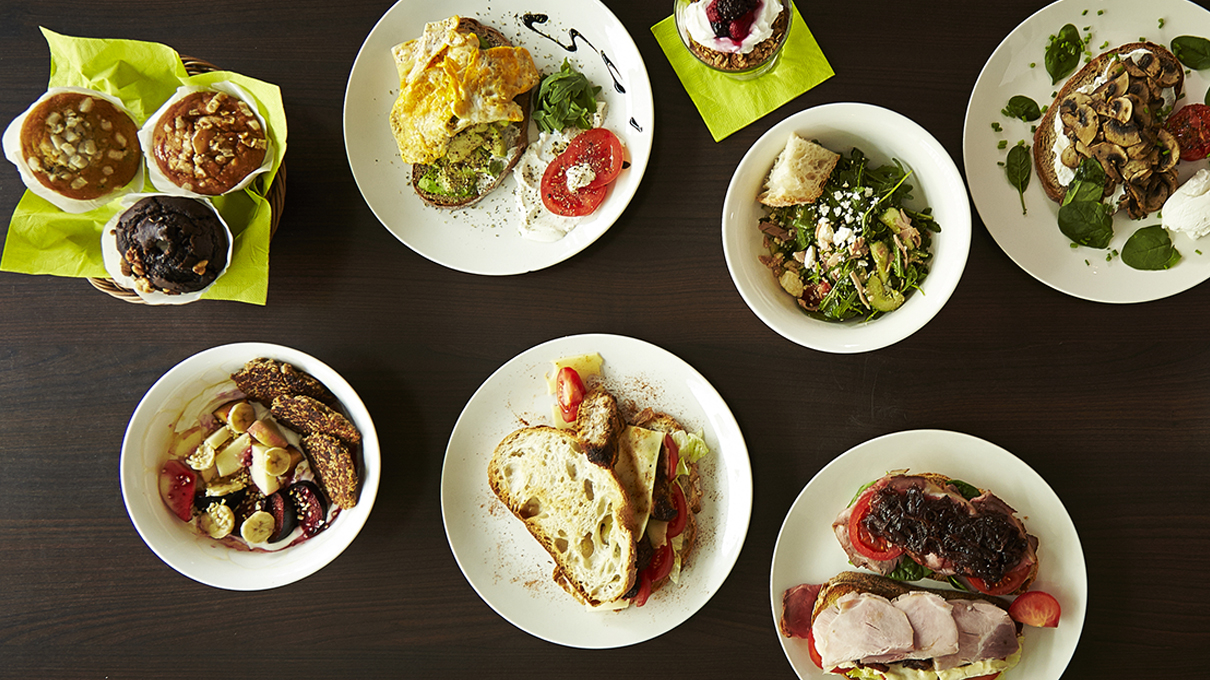 Up Next
How are skipping breakfast and atherosclerosis related? Learn about the results of a new study in this HowStuffWorks article.
---