Date of Death: September 4, 2006
Age at Death: 44
Profession: Environmentalist and star of the hit TV show The Crocodile Hunter
Fatal Details: Irwin died in 2006 after being fatally pierced in the chest by a stingray barb while filming in Australia's Great Barrier Reef. It is thought, in the absence of a coroner's report, that a combination of the toxins and the puncture wound from the spine caused Irwin to die of cardiac arrest, with most damage being inflicted by tears to arteries or other main blood vessels.
His wife, Terri Irwin, recently reported that Steve had an ongoing premonition that he would die before he reached age 45.
Related Articles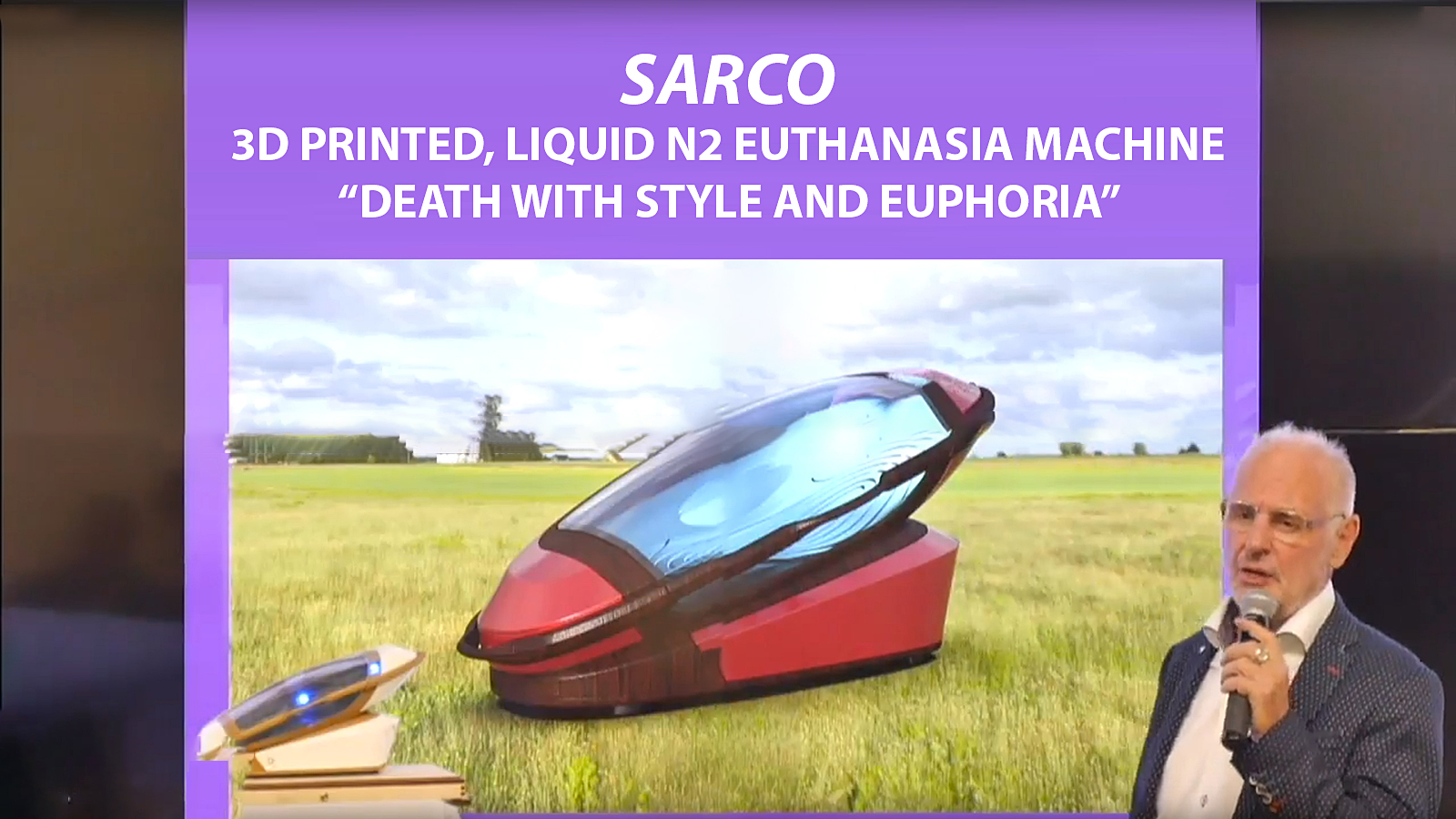 Up Next
Imagine the suicide booth on 'Futurama,' only real. Learn more about the Sarco suicide pod at HowStuffWorks.
---