There's one thing that I'd like my kids to remember about me: I cared. I cared about my family, and I always put them first. We all need to clarify what's truly important and set priorities that make sense for us. When all is said and done, it's not how many years you live, it's what you do with those years.
Life has its challenges at times, and death is inevitable. We just don't have to help it along.
Related Articles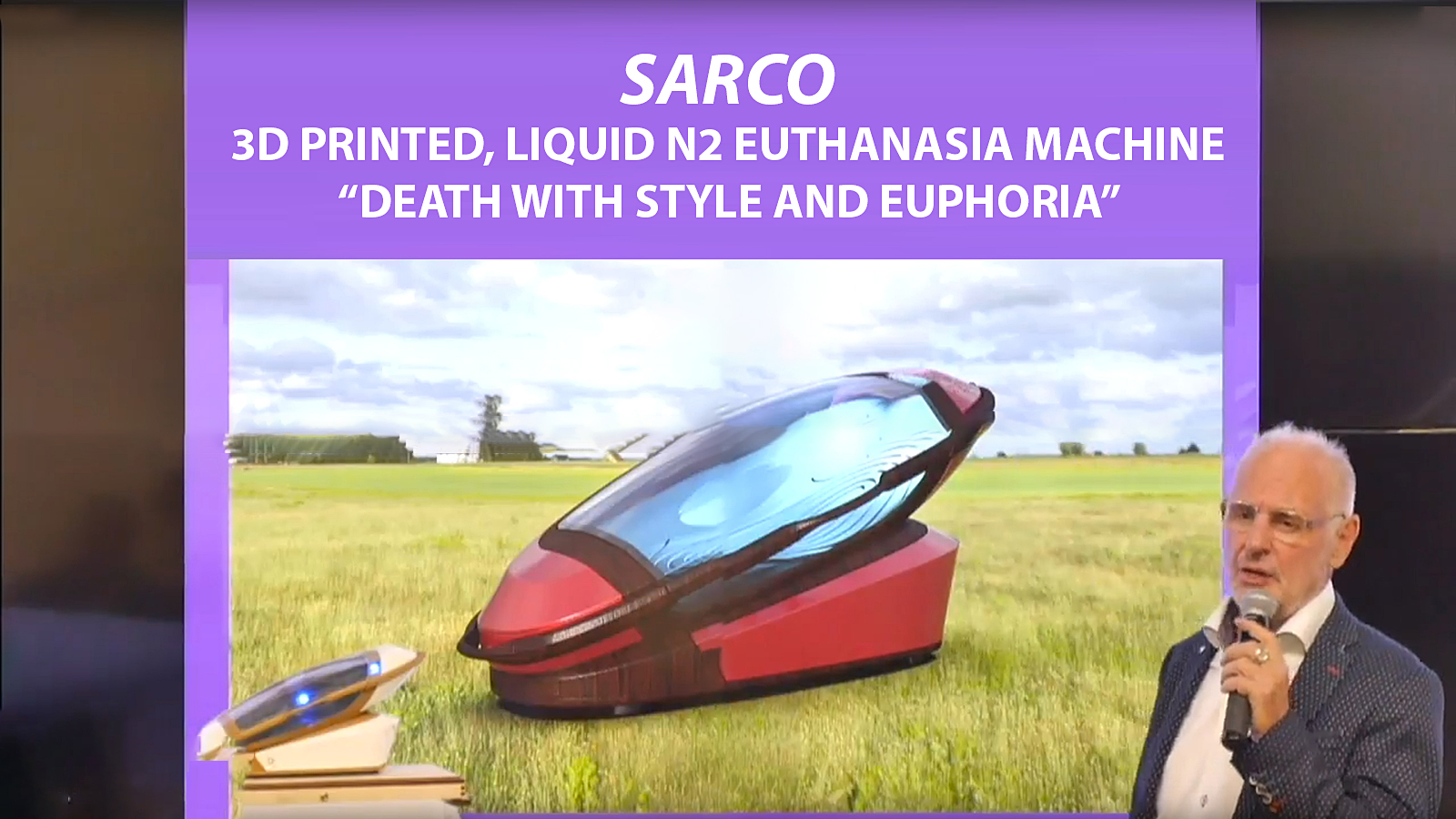 Up Next
Imagine the suicide booth on 'Futurama,' only real. Learn more about the Sarco suicide pod at HowStuffWorks.
---