10
What is a typical salary for a coroner?
Answer - Salaries for coroners vary widely, depending on the size, expected workload and crime rate of the area in which they are employed. In some areas, coroners earn in excess of $200,000 per year, and in others the annual pay for coroners can be as low as $40,000.
For more information about death, dying and the medical field, see the links below.
Related Articles
More Great Links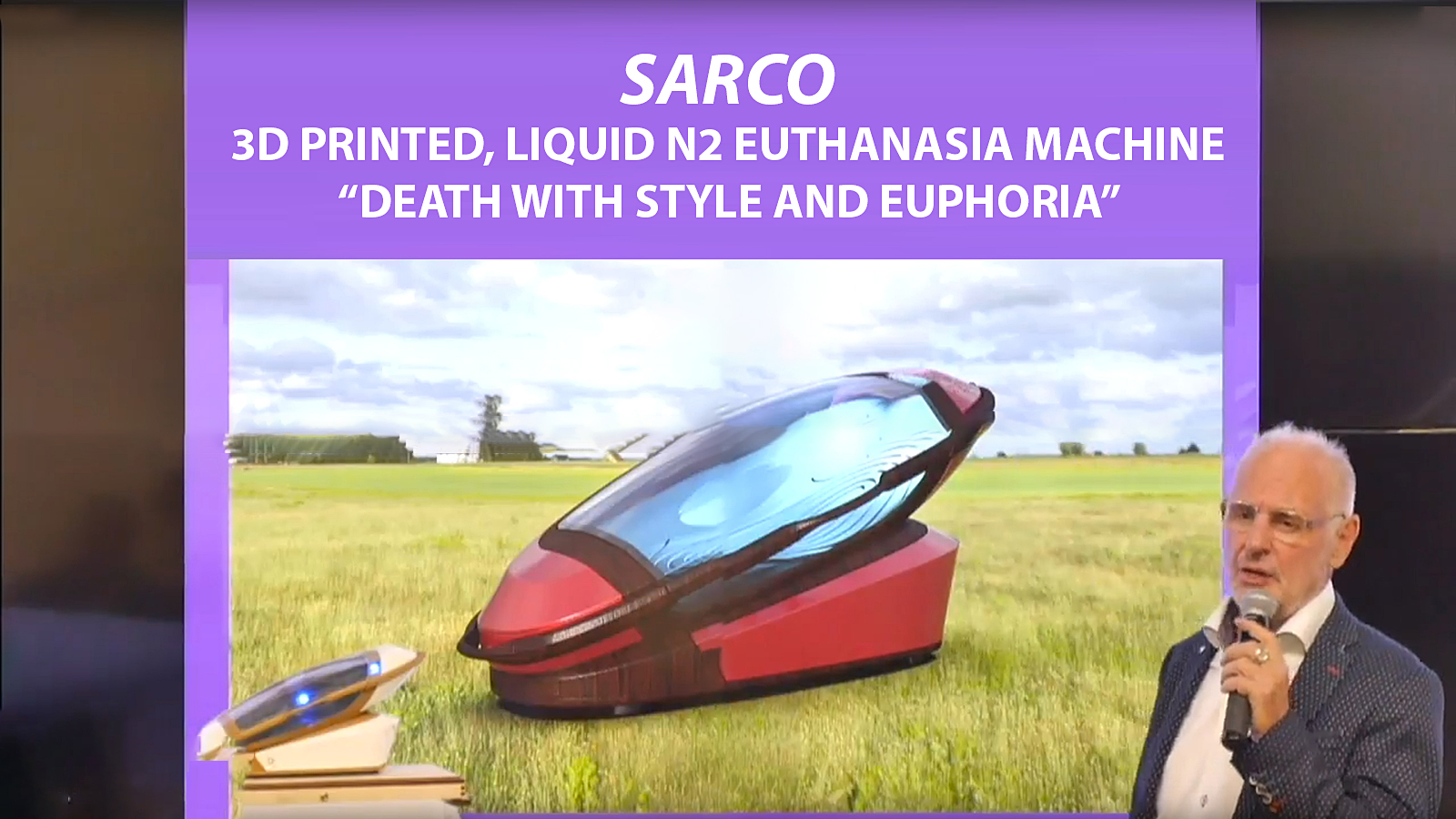 Up Next
Imagine the suicide booth on 'Futurama,' only real. Learn more about the Sarco suicide pod at HowStuffWorks.
---