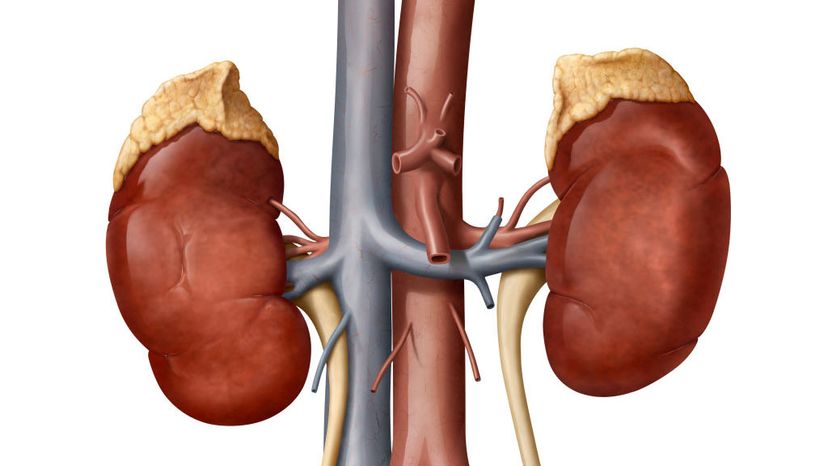 Beto Maldonado knew the trials of kidney disease and dialysis better than most. In 2015, after spending most of his life limited by disease, he received a healthy kidney by way of transplant. Tragically, only two years later, Maldonado died in a motor vehicle accident. Normally, his death would have been the end of the road for the healthy donor kidney. But instead, that kidney was "regifted" to another patient in need.
Dr. Jeffrey Veale, director of the UCLA Kidney Exchange Program, and his team did so with the blessing of Maldonado's family. "We just thought, 'They gave him that gift, why ... not help another family if we can?'" Maldonado's sister Linda said in a press release. The recipient was a 70-year-old woman named Vertis Boyce who had been on dialysis for 10 years, and pronounced the kidney a "blessing."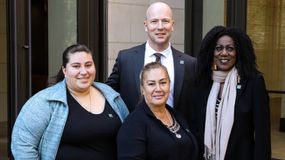 Organ regifting is a pretty rare procedure, but Dr. Veale and his team have retransplanted three kidneys in less than a year. He sees potential for many more centers to jump on board with the practice. "It's a shame that we're discarding these kidneys," he says.