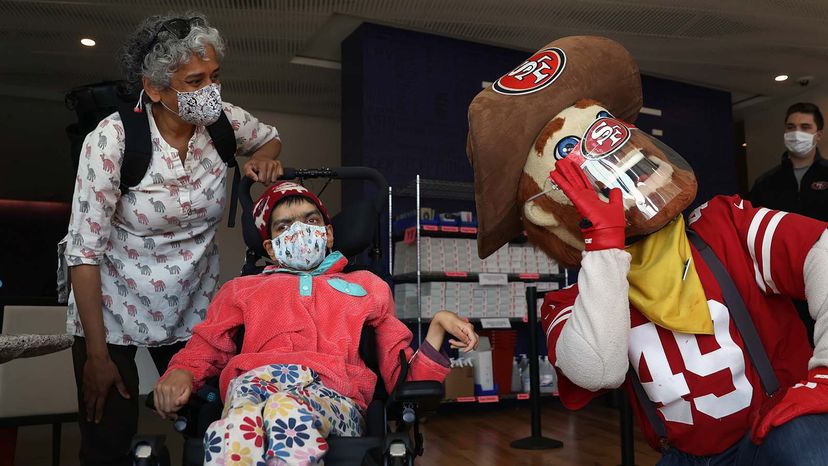 Spring has sprung, and there is a sense of relief in the air. After one year of lockdowns and social distancing, more than 171 million COVID-19 vaccine doses have been administered in the U.S. and about 19.4 percent of the population is fully vaccinated.
But there is something else in the air: ominous COVID-19 variants.
I am a virologist and vaccinologist, which means that I spend my days studying viruses and designing and testing vaccine strategies against viral diseases. In the case of COVID-19, this work has taken on greater urgency. We humans are in a race to become immune against this cagey virus, whose ability to mutate and adapt seems to be a step ahead of our capacity to gain herd immunity. Because of the variants that are emerging, it could be a race to the wire.