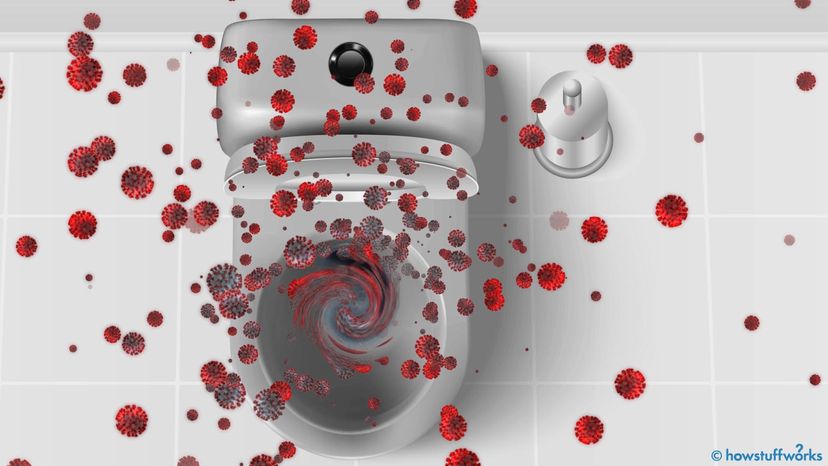 Let's talk public bathrooms. Because even during a global pandemic that from the outset has had experts touting preventative measures like washing our hands and sanitizing surfaces, you could still find yourself in need of a public restroom. And now more than ever, it's vital to understand what constitutes a safe bathroom experience — and what should signal danger.
But not only that: What about the future of public bathrooms? Will they require updating and overhauls to meet the higher standard of hygiene?
"In the wake of COVID-19, we need to rethink the layout and design of public bathrooms to address the space needed to accommodate social distancing guidelines," James Walsh, vice president of commercial products at the 140-year old plumbing and fixtures company American Standard, says in an email. "The way we look at health and hygiene is different now than just three months ago."