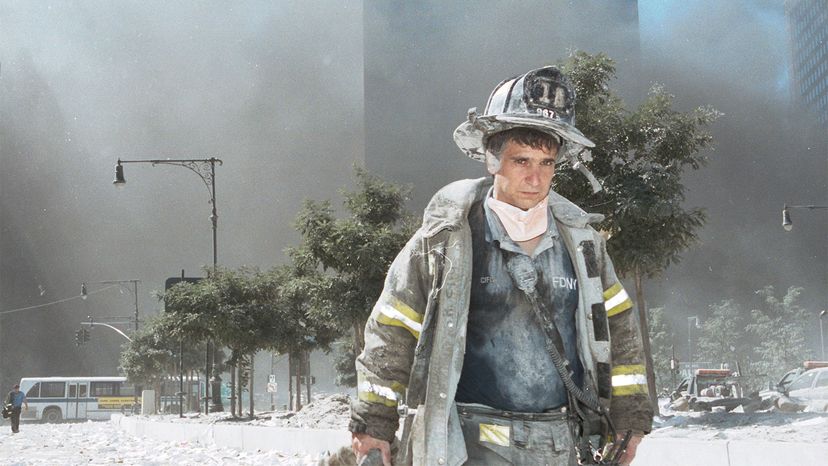 The 9/11 terrorist attack on the World Trade Center in New York resulted in the loss of 2,753 people in the Twin Towers and surrounding area. After the attack, more than 100,000 responders and recovery workers from every U.S. state — along with some 400,000 residents and other workers around Ground Zero — were exposed to toxic cloud of dust that fell as a ghostly, thick layer of ash and then hung in the air for more than three months.
The World Trade Center dust plume, or WTC dust, consisted of a dangerous mixture of cement dust and particles, asbestos and a class of chemicals called persistent organic pollutants. These include cancer-causing dioxins and polyaromatic hydrocarbons, or PAHs, which are byproducts of fuel combustion.
The dust also contained heavy metals that are known to be poisonous to the human body and brain, such as lead – used in the manufacturing of flexible electrical cables — and mercury, which is found in float valves, switches and fluorescent lamps. The dust also contained cadmium, a carcinogen toxic to the kidneys that is used in the manufacturing of electric batteries and pigments for paints.
Polychlorinated biphenyls, human-made chemicals used in electrical transformers, were also part of the toxic stew. PCBs are known to be carcinogenic, toxic to the nervous system and disruptive to the reproductive system. But they became even more harmful when incinerated at high heat from the jets' fuel combustion and then carried by very fine particles.
WTC dust was made up of both "large" particulate matter and very small, fine and ultrafine ones. These particularly small particles are known to be highly toxic, especially to the nervous system since they can travel directly through the nasal cavity to the brain.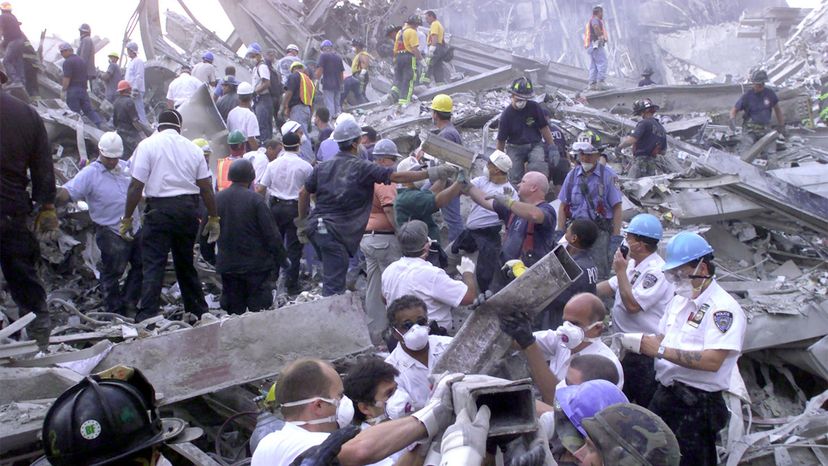 Many first responders and others who were directly exposed to the dust developed a severe and persistent cough that lasted for a month, on average. They were treated at Mount Sinai Hospital and received care at the Clinic of Occupational Medicine, a well-known center for work-related diseases.
I am a physician specializing in occupational medicine who began working directly with 9/11 survivors in my role as director of the WTC Health Program Data Center at Mount Sinai beginning in 2012. That program collects data, as well as monitors and oversees the public health of WTC rescue and recovery workers. After eight years in that role, I moved to Florida International University in Miami, where I am planning to continue working with 9/11 responders who are moving to Florida as they reach retirement age.