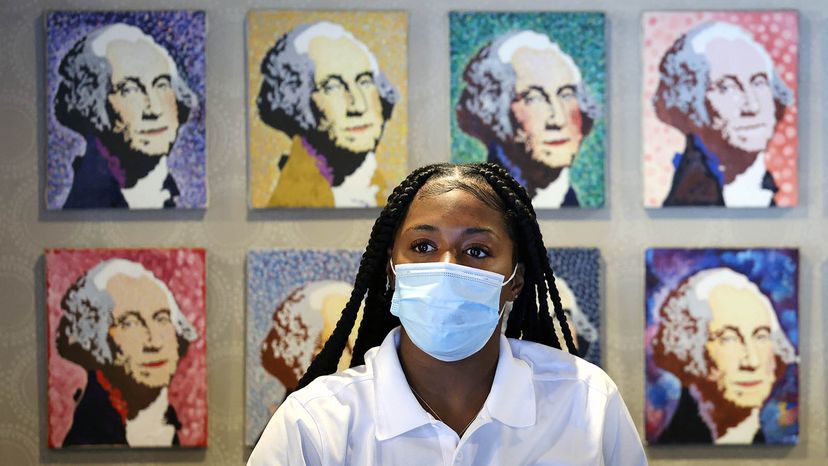 At the start of the summer, it looked like COVID-19 was in retreat in the United States. Daily new cases plummeted from more than 300,000 at their peak in January to around 10,000 in June — a reduction of more than 95 percent. The decline was thanks in large part to rising vaccination rates across the country.
But in early July, COVID-19 case numbers began to climb once more.
The surge in cases prompted the U.S. Center for Disease Control and Prevention (CDC) to update its mask guidelines July 27, returning to an older recommendation that everyone — including the vaccinated — should mask up in enclosed public spaces. For many, this turn-around might feel disheartening or even confusing.
So, why did the CDC make this switch? For two reasons: First, the rise of the delta variant, and second, new data made public July 30, 2021, by the CDC that shows the delta variant does cause more severe illness than earlier variants and spreads as easily as chicken pox.
The study describes a July outbreak in Massachusetts of 469 people infected with the delta variant. Of those cases, 346 of the people were fully vaccinated; 79 percent of those reported symptoms.