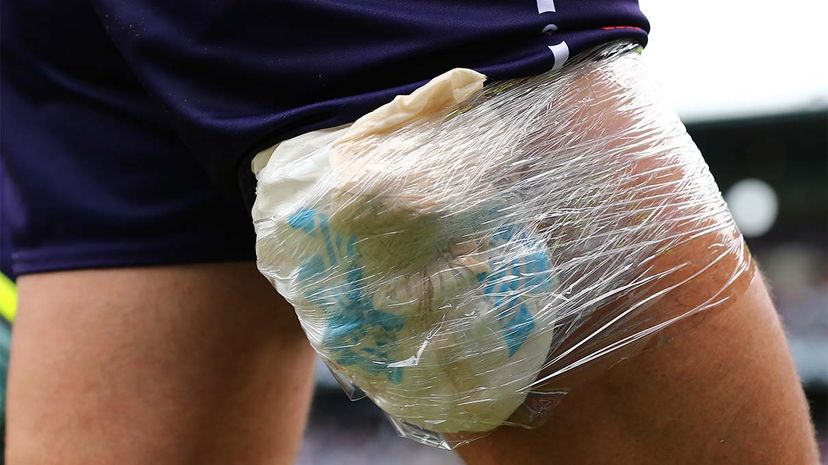 Most people don't pay much attention to their hamstrings — those long muscles in the back of the legs. But they should actually be giving their hammies lots of love because the muscles do a lot of important work. And they're easily injured.
The hamstring is a group of three muscles that runs down the back of the thigh, crossing at the knee joint. It originates at a bony point in the bottom of the pelvis called the ischial tuberosity — or more informally, the "sit bone" — and ends just below the knee at the top of the lower leg. This beefy muscle group works hard to help you extend your leg back and bend your knee. Each hamstring also partners with a hip flexor muscle, located in the front of your pelvis, to help your spine stay flexible and mobile.
Unfortunately, hamstrings often tighten excessively. Tight hamstrings may be the result of an old injury, sitting too long, limited mobility in your back and pelvis, or simply from a natural predisposition to tightness. If your hamstrings become too tight, they may pull and tilt your pelvis, causing back pain. Your tilted pelvis will, in turn, pull on your hamstrings, further tightening them.