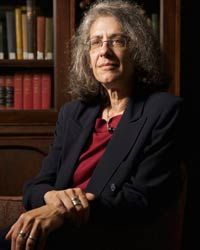 AP Photo/Damian Dovarganes
Who's the smartest person you know? Maybe someone like mental health lawyer Elyn Saks, who received a 2009 MacArthur Foundation genius grant. The award recognizes outstanding creative achievement. Creativity is just one way to improve brain fitness.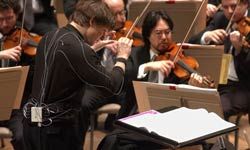 Researchers fitted Boston Pops conductor Keith Lockhart with sensors to measure the effect of music on the brain during this 2006 performance. Music and other creative outlets challenge your brain, which helps it work harder and stay fit longer.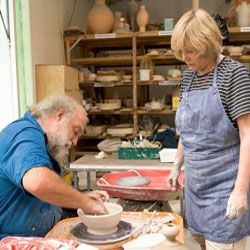 Manchan/Digital Vision/Getty Images
You don't have to be an orchestra conductor to exercise your brain with creative endeavors. Take guitar lessons at your local music store or learn a new skill, like pottery. The idea is to stretch your mind and keep it occupied.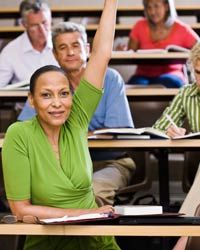 Or take that writing class you've always wanted to take -- make the time. Community colleges and universities offer continuing education classes in a variety of subjects. Learn a new language or brush up on the mechanics of your native one.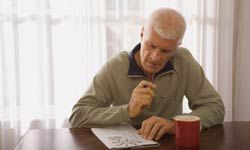 You can exercise your brain without leaving your home or spending any money -- at least no more than the cost of a newspaper. Regularly doing crossword puzzles or other challenging games can keep your mind sharp and even keep dementia at bay.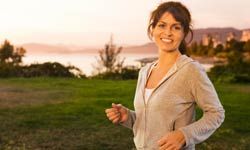 Physical exercise also helps the brain by producing helpful hormones and keeping your body and its systems in balance.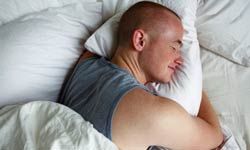 Although you should push your brain, all work and no play isn't the answer. Your brain needs rest, just like your body. People who are sleep deprived do not perform as well on memory tests.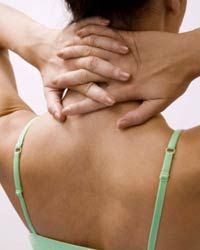 Stress takes its toll on your brain. When you're stressed, it's hard to focus, which makes it difficult to concentrate and remember details, like where you left your sunglasses. No matter how busy you are, try to take a breather -- for your brain's sake.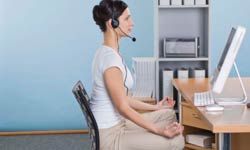 Jupiterimages/Getty Images/Thinkstock
Yoga is a great stress reliever and good exercise. And who says you have to go to class to relax and meditate? Try a quick break right at your desk. Or take a five-minute walk and clear your mind; it will thank you by working better when you return.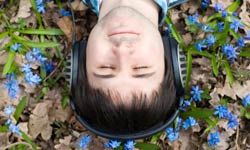 This guy has the right idea; he's meditating, filling his brain with music and relaxing outdoors. He may be sleeping too, which could boost his brain power even more.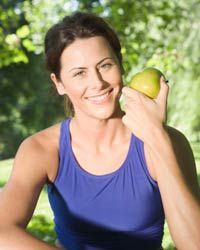 Once you've rested, fill your brain and body with healthy food; it can only help it function better. Some foods are thought to be particularly good for the brain.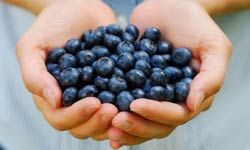 Blueberries, nuts and seeds are among brain power foods. Blueberries are small packages loaded with lots of antioxidants. Plus, they're natural and taste great when added to whole grains.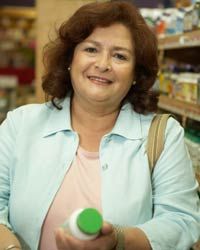 Jack Hollingsworth/Thinkstock
The jury's out on the effect of many vitamins and supplements on the brain and memory. It's best to check with a physician before believing product claims. But a healthy, balanced diet and sticking with recommended daily vitamins surely can't hurt.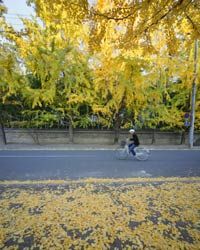 These ginkgo trees in Japan are the source of one supplement thought to improve memory. Some studies show that ginkgo biloba improves blood flow to the brain and enhances memory function, but not all experts agree.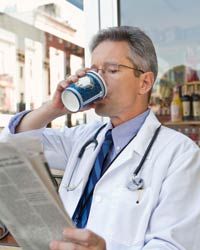 Caffeine is another booster of brain and learning power, but also a controversial one. Any cramming college student will swear to its powers, and studies show that caffeine works. But use it in moderation, especially late in the day, so you can sleep.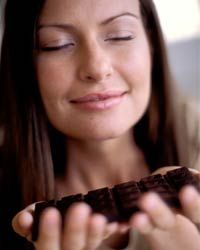 Dark chocolate goes well with coffee, especially inside a croissant. OK, it's not the healthiest of foods, but dark chocolate is loaded with antioxidants. Or try some dark chocolate-covered nuts -- they make for some tasty brain power!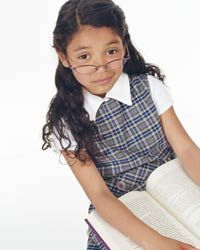 Digital Vision/Thinkstock
Will eating dark chocolate make you the smartest kid -- or adult -- on the block? Probably not. But scientists are just beginning to understand our brains and how we learn -- so there's still hope that chocolate might be helping, after all.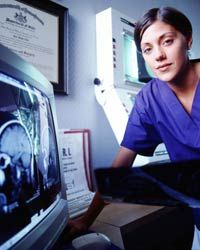 This smart physician is looking at MRIs of the brain. Functional MRI (fMRI) and PET images can show researchers how we learn, the effects of drugs and alcohol on the brain, and how diseases such as dementia affect memory.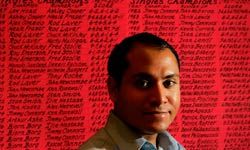 Maybe one day these inside peeks at the brain will help us understand why some people are so smart and why repetition helps many people memorize information. Chester Santos, 2008 USA Memory Championship winner, has been training his brain for seven years.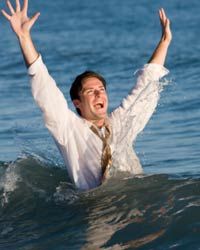 You may not be as dedicated to brain training as Chester Santos, but you can do a better job of keeping your brain fit and ready for action. You'll be happier and feel better about yourself. Who knows -- you also might learn something along the way.