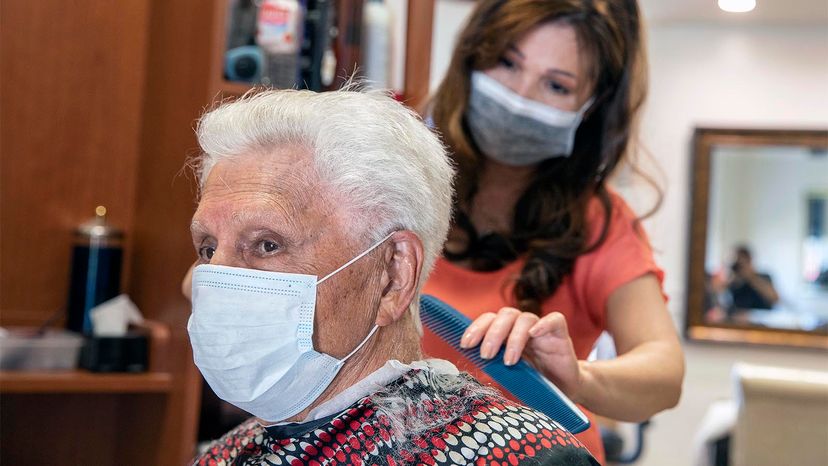 Overshadowed by a global pandemic, the 2020-2021 flu season was little more than a blip on the radar. For a virus that killed about 22,000 people during the 2019-2020 flu season, and 34,000 the season before, the influenza virus infected slightly more than 2,000 and killed only 600 during the 2020-2021 season, according to the Centers for Disease Control and Prevention (CDC).
Meanwhile, the coronavirus slogged on, infecting more than 33 million people in the United States and killing at least 598,000 since March 25, 2020, according to Johns Hopkins University.
What caused this dramatic drop in flu cases while COVID-19 cases continued to grow, and does this mean we could eradicate the influenza virus in the future?