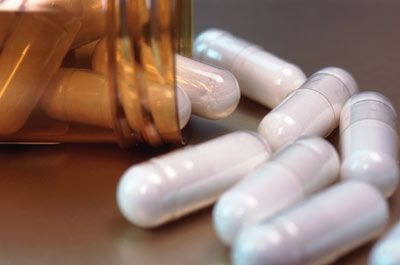 Pills and capsules enter your bloodstream after your stomach lining and small intestine absorb them. See one of the most widely used drugs on the next page.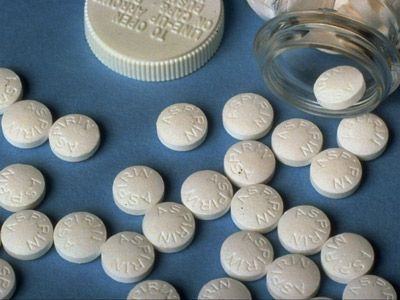 James Keyser/Time Life Pictures/Getty Images
Aspirin can help prevent a heart attack and increase the chance of survival during a heart attack. However, doctors usually don't recommend an aspirin regimen for healthy people who do not have disease. See the most prescribed drugs next.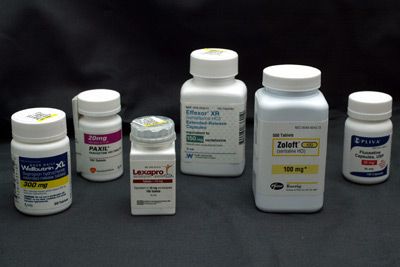 Antidepressants are one of the leading classes of medical prescription medications. Take a closer look at Prozac on the next page.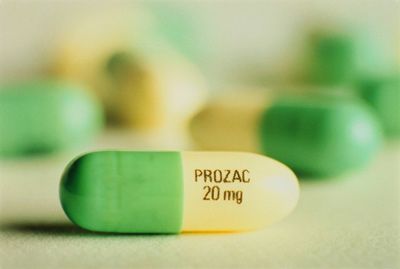 Jonathan Nourok/Getty Images
Prozac is one of the most common antidepressants. It increases the levels of certain neurotransmitters that help stabilze mood and emotions. Antidepressants might be most prescribed, but the next drug makes the most money.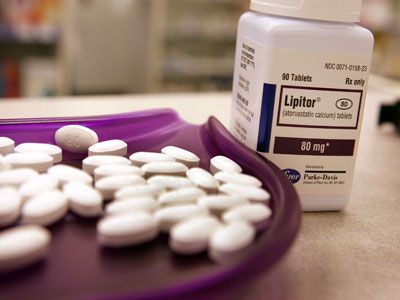 Statins are drugs that reduce the amount of cholesterol that your liver produces. Lipitor, the leading brand, is the world's best-selling medicine -- topping $12.5 billion in 2007. Next, see the most common addictive drug.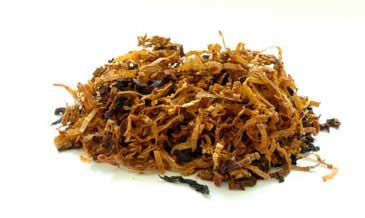 Photographer: Sascha Dunkhorst | Agency: Dreamstime
Nicotine is an addictive, naturally occurring liquid alkaloid. The health problems associated with nicotine-containing products include cancer, emphysema, heart disease and stroke. The next drug has stirred up some controversy.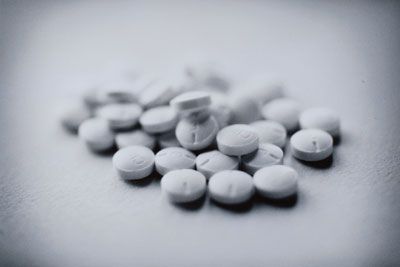 Richard Seagraves/Photonica/Getty Images
Ritalin boosts the patient's ability to focus and concentrate. When properly prescribed, children of all ages have benefited from it, though there is concern about it being overused and abused. The next prescription drug has had much illegal abuse.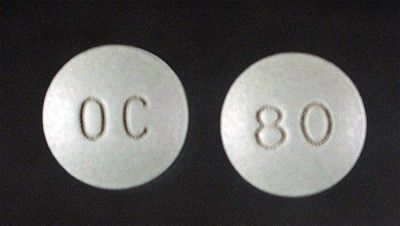 Photo courtesy U.S. Drug Enforcement Administration
According to a National Survey on Drug Use and Health, roughly 2.8 million people aged 12 or older had illegally used the prescription pain drug OxyContin at least once. See what drug has equal rights in question on the next page.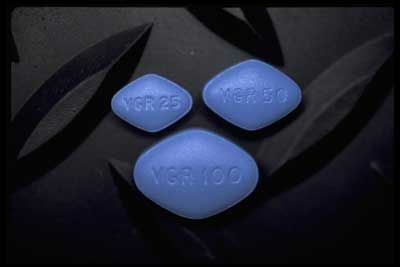 Allan Tannenbaum/Time Life Pictures/Getty Images
Viagra, an erectile dysfunction drug, is often covered more by insurance than birth control pills, sparking equal rights debates. See another reproductive drug next.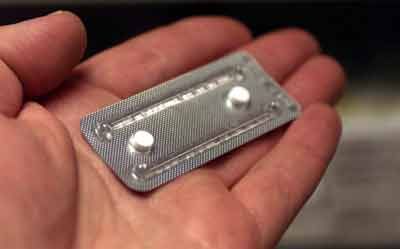 Scientists believe that levonorgestrel in the morning-after pill prevents pregnancy either by stopping the ovulation process or by disrupting the ability of sperm and egg to meet in the fallopian tubes. You can prevent anthrax with the next drug.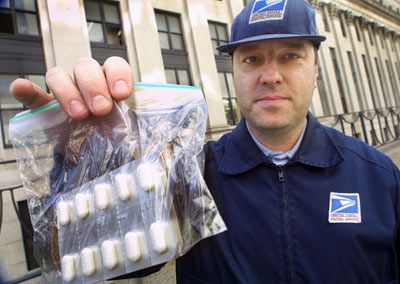 New York City postal worker Steven Cimbolic shows the Cipro pills the USPS gave him during the anthrax scare in 2001. The next drug might also be sent across borders.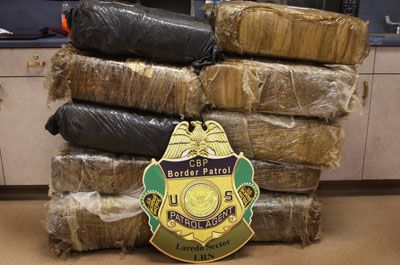 More than 400 pounds of marijuana sits in a U.S. Border Patrol station. Marijuana was banned by the U.S. federal government in 1937. It can cause problems with memory, perception, and may cause anxiety and paranoia, similar to the next drug.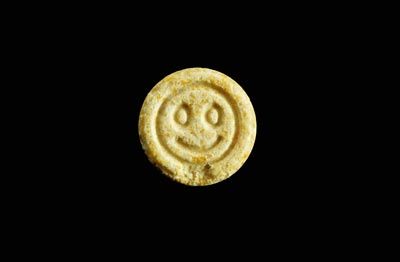 Michael Lorenzini/Photographer's Choice/Getty Images
Ecstasy may create a sense of pleasure in the short-term, but after-effects include anxiety, depression and possible interference with memory. The next illegal drug is common in urban areas.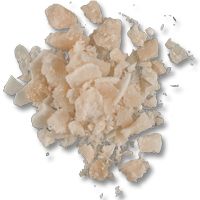 Crack is commonly found in poor urban areas and is highly addictive. People who take it even a few times are at increased risk for heart attack, stroke, respiratory problems and severe mental disorders. See another crystal drug next.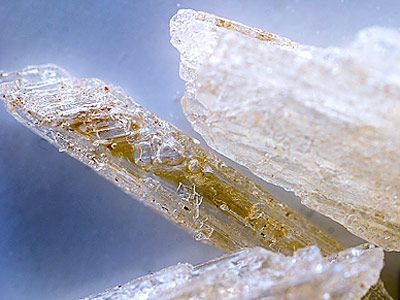 Photo courtesy U.S. Drug Enforcement Administrations
Around the world, 26 million people use meth as their pick-me-up. Meth is extremely addictive and more powerful than any other speed. Over time, user's teeth decay, crack and fall out of the skull. See a healthier drug option on the next page.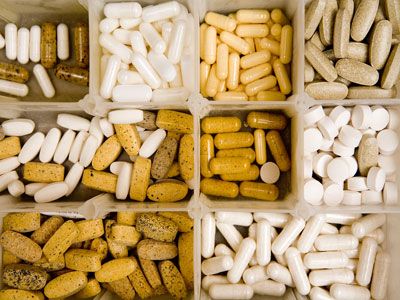 Luke Stettner/Getty Images
Vitamins are vital nutrients that your body needs to function and fight off diseases. See the Medications Channel to learn more about drugs.