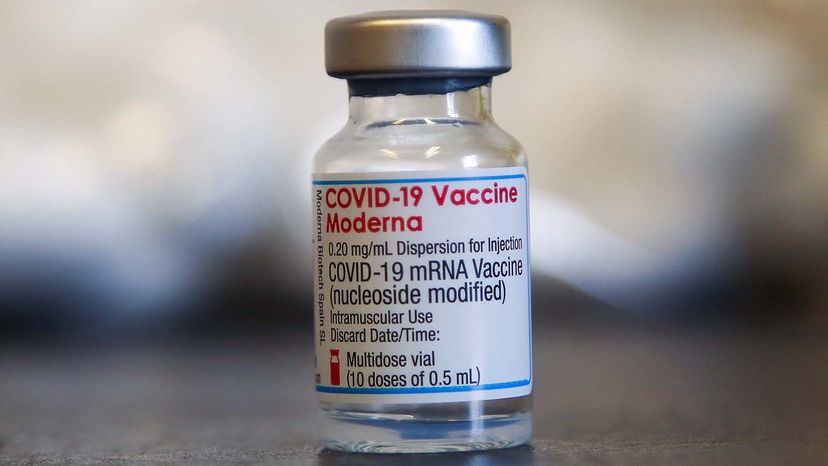 For decades, researchers have dreamed about harnessing the power of genetic technology to prevent or treat a range of diseases. A synthetic version of a molecule in the human body known as messenger RNA (ribonucleic acid), or mRNA, held that promise.
Just how to make it work presented daunting challenges that much of the science community thought was a mountain too high to climb.
But a handful of researchers didn't give up. They spent years trying to solve the mystery of mRNA. Then, just like a made-for-TV movie, they cracked the code just in time to save the world from the deadly coronavirus pandemic.