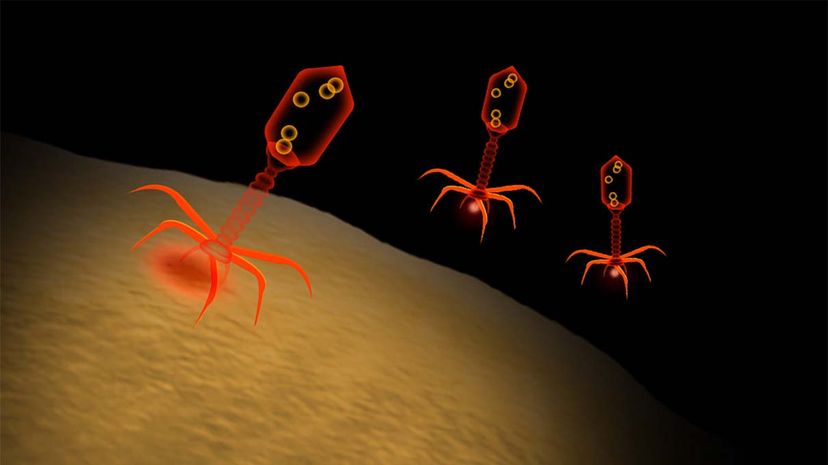 Drug-resistant bacterial infections pose a grave and pervasive danger to the health and longevity of every person on Earth. Antibiotics — Western medicine's first line of attack and last line of defense — are becoming impotent against certain antibiotic-resistant superbugs. As a result, hundreds of thousands of people are dying worldwide each year from infections that were once treatable.
The Centers for Disease Control and Prevention (CDC) lists 18 major antibiotic-resistant threats for the United States and reports that at least 2 million people a year become infected with drug-resistant bacteria and 23,000 a year die as a direct result of these infections. The CDC reports that an additional 15,000 die annually from Clostridium difficile (C. diff) which is linked to long-term antibiotic use and is listed as priority number one on the CDC's "urgent threat" list.
But some studies say the death toll is much higher. A Reuter's analysis of death certificates done in conjunction with CDC's National Center for Health Statistics reveals that tens of thousands more people die each year of complications from secondary infections like methicillin-resistant Staphylococcus aureus (MRSA), carbapenem-resistant Enterobacteriaceae (CRE) and other antibiotic-resistant infections. A study cited by the United Nations General Assembly in 2016 predicts that by 2050 someone could die every three seconds from antibiotic-resistance: That's 10 million people a year worldwide.
If only this were a movie and not real life: We need a superhero to sweep across the planet and stamp out these death-dealing superbugs before it's too late.