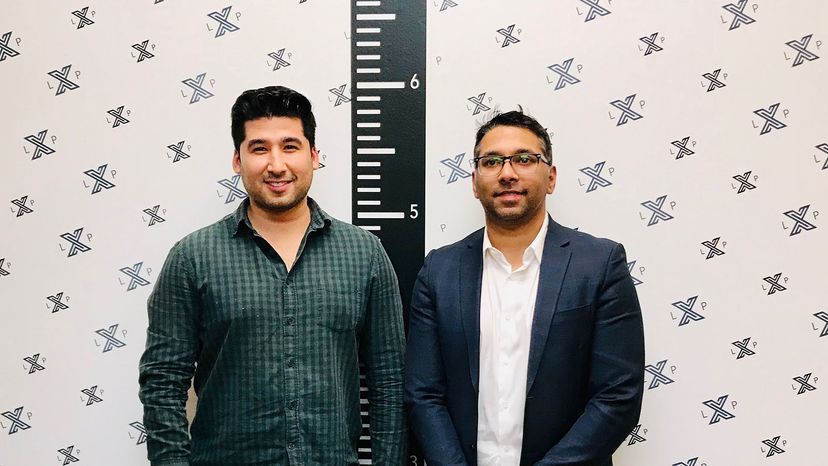 Alfonso Flores is a 28-year-old freelance writer and pre-med student in Dallas. At 5 foot, 11 inches (1.8 meters) he already enjoyed a height that many people would envy. Still, he longed to top 6 feet and then some, so he underwent limb-lengthening surgery in May 2020. As of June, he's already gained more than an inch (2.5 centimeters), and still has a couple to go before he maxes out at the expected 3-inch (7.6-centimeter) improvement.
"This is something that I've really wanted to do — as far as I can remember — since I was 12. All of my heroes were super-tall. I'm talking about great, accomplished, people like Michael Jordan, Phil Jackson, Kobe Bryant and of course my father," he explains. "These people were remarkable team leaders, hard workers, absolutely selfless, and they embodied everything that I wanted for my future self."
For many of us, the concept of limb-lengthening is brand new information, despite the fact that it has been done for more than 80 years in a non-cosmetic fashion to even out limbs or even reconstruct them.
Las Vegas-based, Harvard-trained orthopedic surgeon Dr. Kevin Debiparshad, who performed Flores's surgery, has done his fair share of both types of limb-lengthening surgeries. Although volume is low for the cosmetic variety compared to deformity cases, he has noted a marked increase in patient interest since 2018 when he opened LimbplastX, the cosmetic branch of his practice.
"In 2019, I completed 22 cosmetic limb-lengthening cases, and with over 250+ patient inquiries to date, I'm on track to easily double that amount this year," he says, noting that patient testimonials and public awareness about the procedure are helping it become more socially acceptable.
Currently, 85 percent of people who've consulted and/or had the surgery with Debiparshad have been males averaging 5 feet, 6 inches (1.6 meters) in height. "The desire to appear taller, particularly for men, has always been a hot topic in modern day society and social norms," he explains. "While that is a driver in the popularity to increase their height, reasons for cosmetic limb-lengthening vary, ranging from a boost in self-confidence to improved physical capabilities — all of which change lives." Indeed, studies have shown that taller-than-average people (particularly taller-than-average men) are more educated, earn more income and are generally more satisfied with life than shorter people.