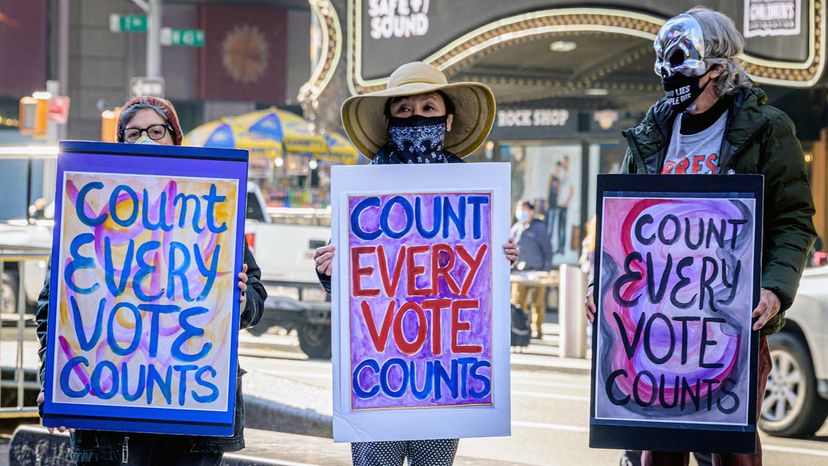 Ever had the feeling that you can't make sense of what's happening? One moment everything seems normal, then suddenly the frame shifts to reveal a world on fire, struggling with pandemic, recession, climate change and political upheaval.
That's "zozobra," the peculiar form of anxiety that comes from being unable to settle into a single point of view, leaving you with questions like: Is it a lovely autumn day, or an alarming moment of converging historical catastrophes?
On the eve of a general election in which the outcome — and aftermath — is unknown, it is a condition that many Americans may be experiencing.
As scholars of this phenomenon, we have noted how zozobra has spread in U.S. society in recent years, and we believe the insight of Mexican philosophers can be helpful to Americans during these tumultuous times.
Ever since the conquest and colonization of the valley of Mexico by Hernán Cortés, Mexicans have had to cope with wave after wave of profound social and spiritual disruption — wars, rebellions, revolution, corruption, dictatorship and now the threat of becoming a narco-state. Mexican philosophers have had more than 500 years of uncertainty to reflect on, and they have important lessons to share.