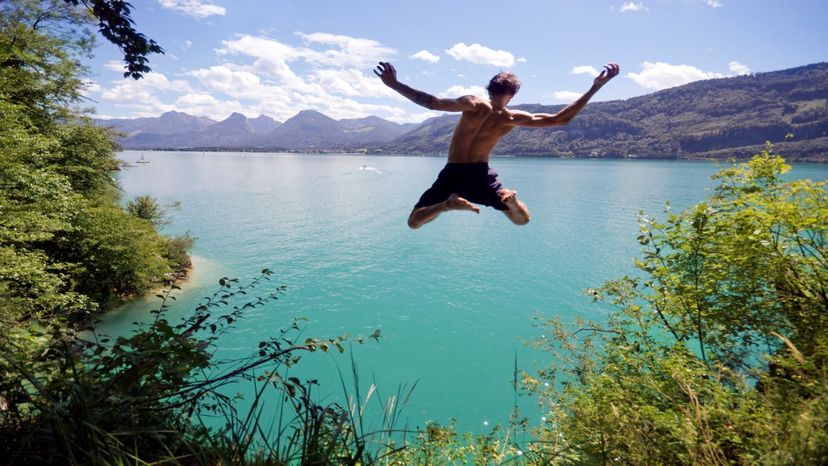 Backup plans, we've always been told, are a good idea. Like your mom used to tell you about that clearly out-of-your-league girlfriend and your dream of becoming a Hollywood actor:
Remember, hon, it's nice to have something to fall back on. Just in case.
The problem is — and maybe we've known this all along? — backup plans can be kind of lame. They're for the meek, the overly cautious.
Worse, the mere idea of a backup plan can set you up to lose. At least that's what Jihae Shin, an assistant professor of management and human resources at the Wisconsin School of Business at the University of Wisconsin-Madison, said back when we talked to her in 2016.
"People fear failure, and that makes them want to make a backup plan," Shin said. "But making a backup plan can actually make it more likely that failure comes to you."