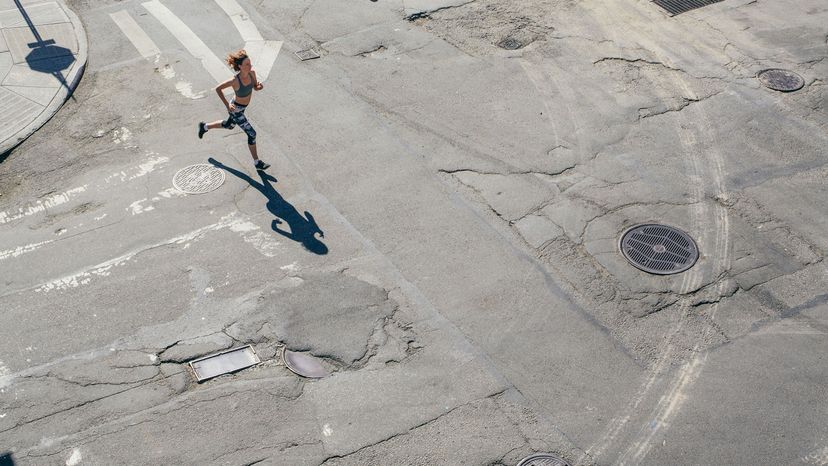 You know you should exercise regularly, but you just can't make yourself do it. Actually, you can. So says Gretchen Rubin, author of The New York Times bestseller "The Four Tendencies." Rubin, a happiness and human nature guru, explains that it all lies in figuring out your main personal tendency, a topic she discusses in the podcast You Turns, cohosted by Lisa Oz and Jill Herzig.
Each of us follows one of four tendencies that directs how we handle inner and outer expectations, says Rubin.
Inner expectations are promises we make to ourselves, like deciding to lose weight or to finally take some art classes. Outer expectations are promises we make to other people, like meeting a deadline at work or giving a friend a ride to the airport. Some people are great at meeting outer expectations but not so good at meeting inner expectations and vice versa. The way we respond to expectations helps to determine our tendency or personality profile. Rubin has named these tendencies the Upholder, Questioner, Obliger and Rebel.
"Knowing your tendency, or someone else's tendency, really can point the way to making positive change, if you want to make change, or understanding why change is not happening if you want it to happen," Rubin says in the podcast.
Here are the basics about the four tendencies and how to make change according to your tendency: