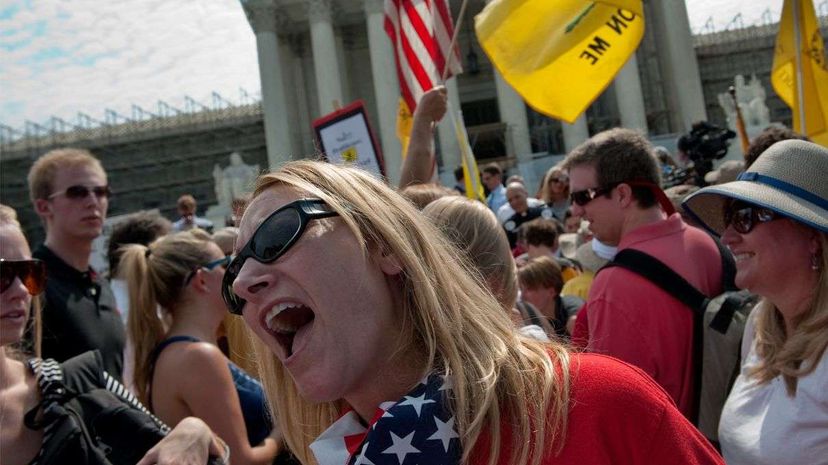 More than a century ago, English polymath Sir Francis Galton set out to demonstrate the ignorance of the masses and accidently proved the wisdom of crowds. As writer James Surowiecki recounted in his 2005 book, appropriately titled "The Wisdom of Crowds," Galton attended a livestock fair where locals were asked to guess the weight of an ox. Galton collected their guesses intending to show that not one of the 800 submissions was correct, which was true. But when Galton graphed the distribution of the wrong answers, he made an unsettling discovery — the mean (or average) of the 800 answers was exactly right: 1,197 pounds (543 kilograms).
According to the "wisdom of crowds" theory, the more individual data points you collect, the more accurate your final answer. So if two heads are better than one, then 3 or 4 or 2,451,897 are much, much better. By that logic, we should scrap the Supreme Court and the Federal Reserve and submit every important decision to a mass email survey.
Then again, maybe there's a limit to our collective wisdom.
Mirta Galesic is a professor of human social dynamics at the Santa Fe Institute in New Mexico, where she studies how people make decisions, particularly within groups and social networks. In a fascinating 2016 paper published in the journal Decision, Galesic not only proves large crowds can often get it wrong, but that sometimes one randomly selected head is better than a hundred.