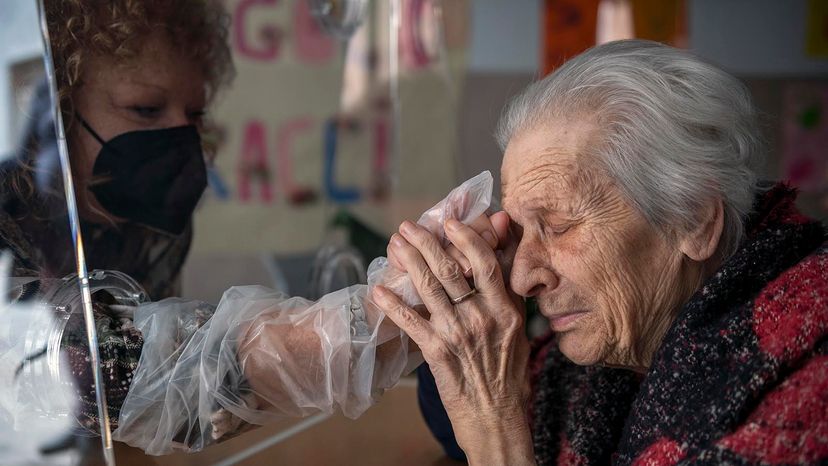 Social distancing, to your everyday homo sapien, is nothing more than a painful oxymoron. You can't be both social, something that humans inherently are, and distant. You can't be together and apart.
Still, over the past year-plus, during a pandemic that has tested the limit of our humanness, that's what's been expected of us; to not gather, to separate, to keep 6 feet (2 meters) between us yet still carry on as if our entire social existence hasn't been trashed. It's practically inhuman.
Is it really a coincidence that the agreed-upon social-distancing buffer is the same depth at which we bury each other?
Social distancing, as smart as it may be to keep the coronavirus at bay, has cost us a lot during the past year or more. Luckily, though, we're resilient. And as we begin to take the first tentative steps out of this government-approved and medically sound self-exile, we have something that can fix all the stress and loneliness that have piled up during our social distancing.
That's right, you newly vaccinated, yearning to break free. It's time, finally, for a great, big hug.