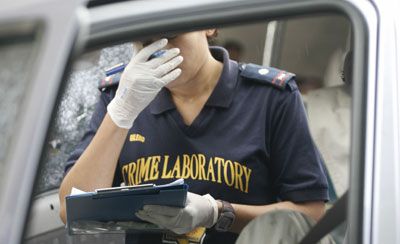 Luis Liwanag/AFP/Getty Images
This crime scene officer may not enjoy the smell, but surrounding insects would flock to it. Next, see how marketers are using our sense of smell to improve their profits.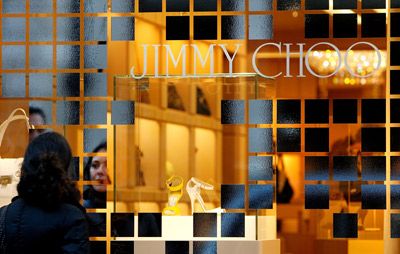 The fanciest stores aim to smell more than fresh. Jimmy Choo contracts with a scent marketing company. Next, see other ways the power of smell is used.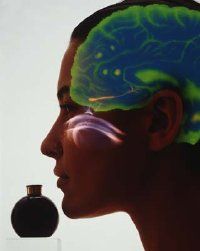 Used for centuries, aromatherapy uses the smell from essential oils to treat health conditions. And sometimes, these treatments use more than just smell to put us at ease.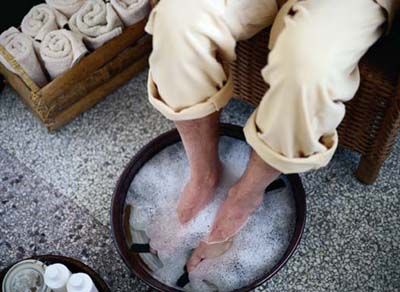 This aromatherapy compress and foot soak nurtures the senses of both smell and touch. See another way humans use touch to treat stress next.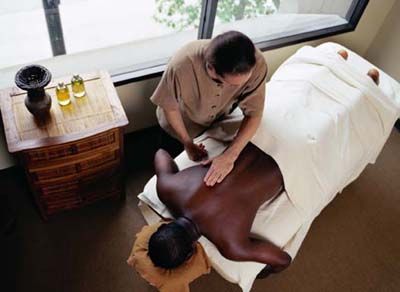 Massage can be used for both relaxation and medical treatment. Next see how our sense of touch enhances our sense of curiosity.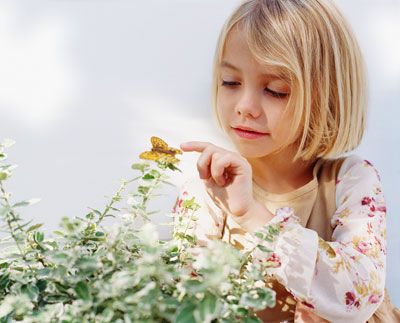 Tom Morrison/Getty Images
Children explore the world by touching it like this girl, or tasting it, as when babies put things in their mouths. Adults are not as physical this way, and have even created a device that can taste food for them...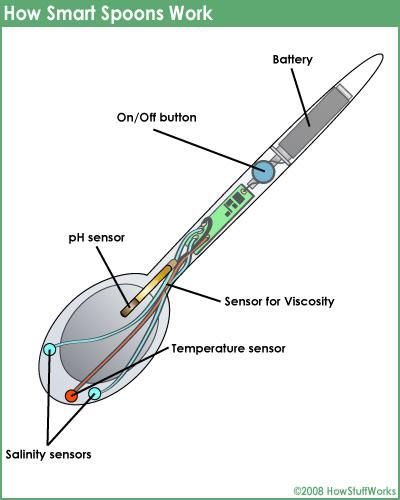 The Smart Spoon can actually taste your food for you. See how this taster compares to the one in the next image.
The Smart Spoon may seem pretty fancy, but your tongue is specifically designed for you. In fact, every human sense involves an intricate device. See your eye next.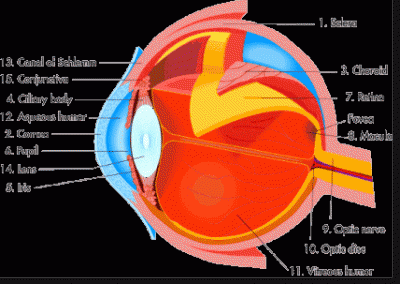 This diagram shows the parts of your eye. See the parts of your ear that enable you to hear next.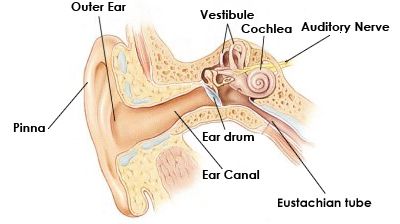 Sound travels through the air as vibrations and is captured by the pinna, or outer ear. But if your hearing isn't so good, there are many kinds of hearing aids that can help...
Types of hearing aids include in the ear and in the canal hearing aids. Is it possible to hear more than just regular sounds? Find out in the next photo.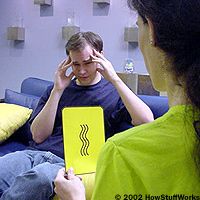 Is ESP or mind reading really possible? Find out if scientists can read your mind!