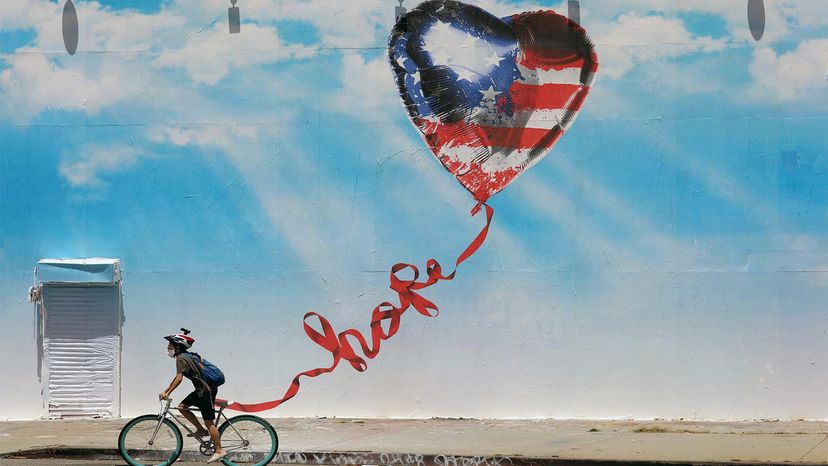 The raging coronavirus pandemic, along with political turbulence and uncertainty, have overwhelmed many of us.
From almost the start of 2020, people have been faced with bleak prospects as illness, death, isolation and job losses became unwelcome parts of our reality. On Wednesday, Jan. 6, 2021, many of us watched in horror and despair as insurgents stormed the U.S. Capitol.
Indeed, all through these times, both the dark and bright sides of human nature were evident as many people engaged in extraordinary compassion and courage when otherswere committing acts of violence, self-interest or greed.
As a research scientist whose work focuses on positive psychology among people facing challenges, I am deeply aware that if ever there were a time for a conversation about hope, it is now.