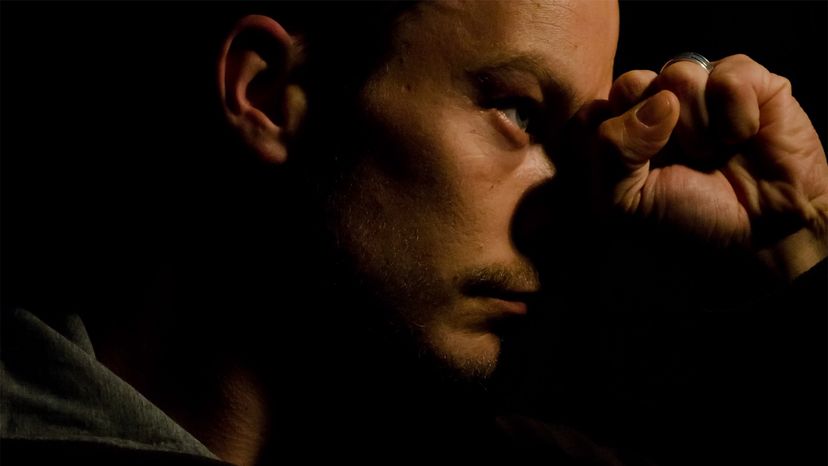 Even as the general public has gained a better understanding of mental health issues like depression and anxiety over recent years, some psychological symptoms remain a mystery to many. Case in point: anhedonia.
Defined as "a psychological condition characterized by inability to experience pleasure in normally pleasurable acts," anhedonia refers to the absence of good feelings someone might expect from things and activities they once enjoyed, like friendship, food, sex or music.
"Anhedonia is the lack of experiencing joy or pleasure," Los Angeles-based psychotherapist, Alyssa Mass, MFT, writes via email. "It's typically thought of as a symptom of depression or dysthymia, though it can also exist separately from either."
In addition to depression, anhedonia can accompany other mental health issues like schizophrenia, anorexia nervosa and substance abuse disorders. It can also signal issues like Parkinson's disease. For some people, anhedonia can be social (meaning they no longer feel joy being around people) or physical (meaning sensations like touch can feel empty or food can taste bland).
"It means lack of experiencing joy and can range from emotional joy — like the feeling from a hug or some kind of human connection — to even just senses, like taste, hearing etc.," Mass says.