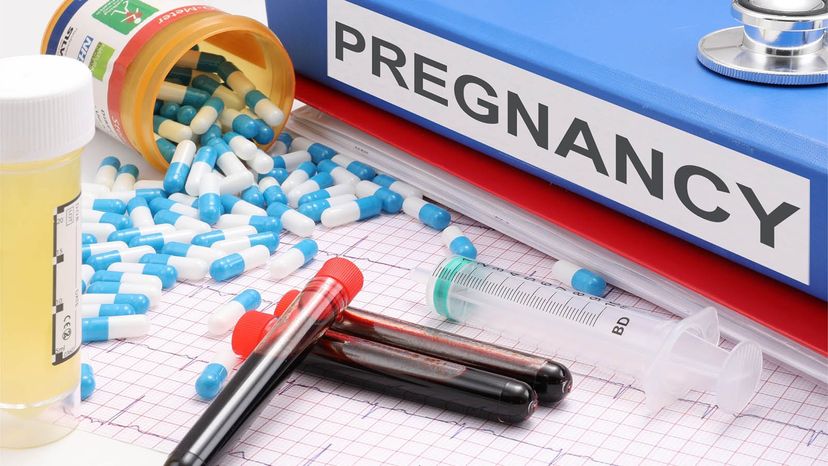 In September 2020, lifestyle blogger Devida Lederle chronicled a devastating event she says she never saw coming "in a million years." Lederle, creator of multi-channel health and wellness platform The Healthy Maven, wrote candidly about the weeks-long saga that ensued once she discovered her first pregnancy was ectopic.
"If you don't know anything about an ectopic pregnancy, it's basically a pregnancy that develops outside of your uterus," Lederle wrote on her blog. "A healthy and viable pregnancy can only develop in your uterus. If it develops elsewhere it is not a viable pregnancy. 2 percent of all pregnancies are ectopic (very rare) and 98 percent of them happen in a fallopian tube. At this point I was in the 2 percent of the 2 percent in that my ectopic could not be found. But it was time to start making decisions and moving forward."
Lederle dove deep into the details of what ensued after her diagnosis, but despite the increasing number of frank and comprehensive conversations around pregnancy loss and ectopic pregnancies in particular, many people are still unaware of what this condition is really all about.