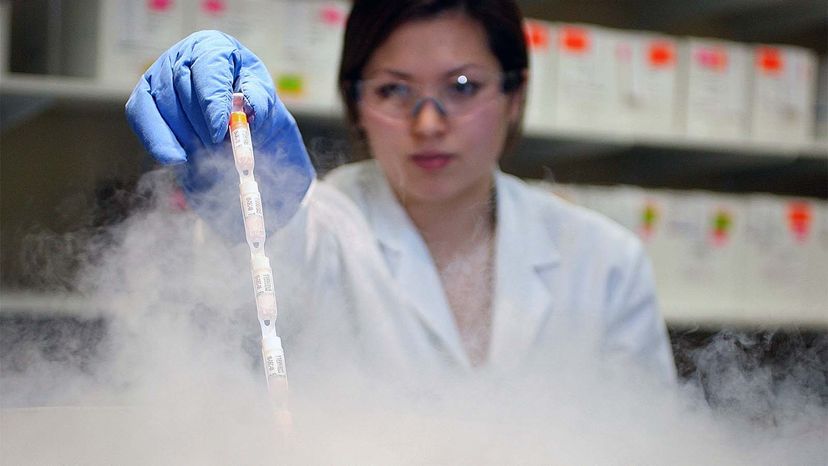 When Wendy and Janet Norman decided to have a baby, they went sperm shopping through Xytex Corp., a sperm bank.
The couple chose Donor No. 9623. Xytex, the Normans later claimed, told them the man spoke multiple languages and was pursuing a doctorate.
Xytex had also assured them that it carefully screened all donors by reviewing their family health history and criminal records and that it subjected donors to intensive physical exams and interviews to verify the information.
But after Wendy gave birth to a son in 2002, the couple learned their child had inherited a genetic blood disorder for which Wendy was not a carrier. He would, much later, require extended hospitalizations because of suicidal and homicidal thoughts.
Even later, they learned that the donor, James Christopher Aggeles, had lied to the sperm bank about his background and that the sperm bank had not verified the information he provided. Nor did it make him supply his medical records or sign a release that would have made it possible to obtain them.
As law professors who study reproductive technology, we see this case and others like it as showing why the government should tighten regulations over sperm and egg donation so that prospective parents and donor-conceived adults receive accurate and complete details about their donors' medical, academic and criminal history.