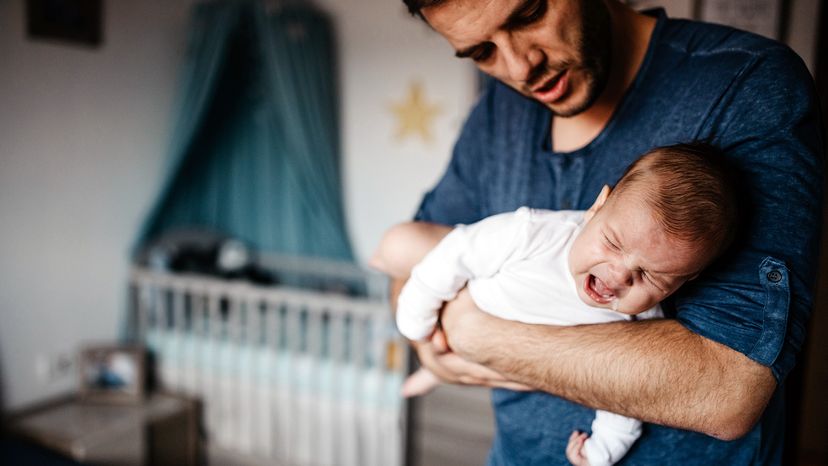 For some time, researchers and mental health experts have known that postpartum depression (PPD) is not something solely experienced by new moms. New dads, too, experience depression.
Brandon Eddy, an assistant professor in the Couple & Family Therapy Program at the University of Nevada, Las Vegas, has seen PPD from both parents' point of view. He learned a little about PPD when his wife experienced it after the couple's first child. Though he hasn't suffered from it himself, he has studied how PPD affects men, too, and has written about it for a paper in the Feb. 27, 2019, edition of the Journal of Family Issues. It's titled "Forgotten Fathers: Postpartum Depression in Men."
Already, Eddy's hearing from many who applaud his efforts to force this illness more into the open.
"I had a former co-worker who read it and sent me a message. He said, 'I really appreciated your study. I could really relate with it,'" Eddy says. "He said, 'Everyone asks, How's your wife? How's the baby? And it ends there. I desperately want someone to ask, How are you doing?'"