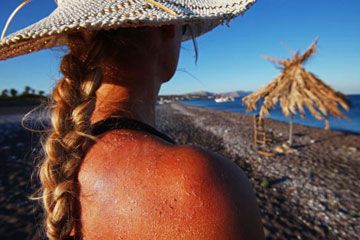 EyesWideOpen/Getty Images
A day at the beach can lead to a serious sunburn, and you might not even realize you're getting one before it's too late. Sunburns often take a few hours to develop. Read on for some tips to ease the burn.
iStockphoto.com/Ron Sumners
Sunburns are not just painful. They can create some really unsightly tan lines too, so don't skimp on sunscreen. You should use a sunscreen with an SPF of at least 30 and apply it liberally throughout the day, at about two-hour intervals, more if you're swimming or sweating.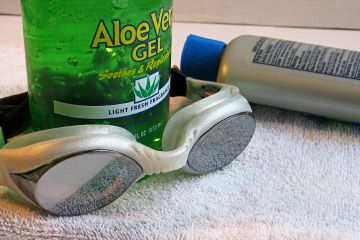 iStockphoto.com/Jill Fromer
Sunscreen and goggles can help protect your skin and eyes from sun damage, but should you get a sunburn, aloe vera can help soothe your skin.
Applying moisturizers like aloe vera and hydrocortisone cream to sunburns is one way you can help make them a little less painful -- especially when they start to peel. The lotions can also help increase healing times. Just make sure you apply gently.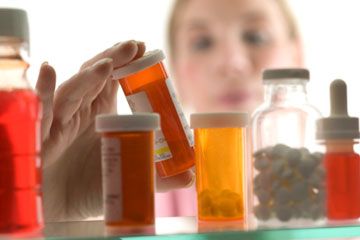 Getty Images/Comstock/Thinkstock
Painkillers like ibuprofen (aka anti-inflammatory medications) can help reduce some of the soreness and redness that result from too much time in the sun. Just make sure you follow the instructions -- especially when administering them to children.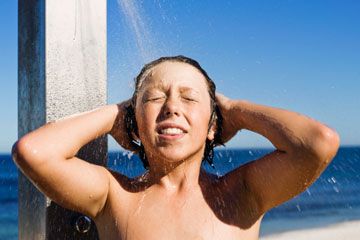 Bananastock/Jupiterimages/Thinkstock
Taking a cold shower or bath can help calm your sizzling skin. If that's not an option, a damp towel can also serve your purposes. Just run it under the faucet and press it gently against your skin.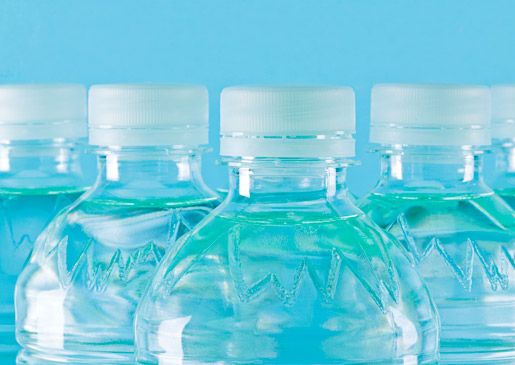 Sunburns suck water out of your skin and can leave you dehydrated. Dehydrated skin doesn't heal as well, so you'll want to drink lots of water to help accelerate the process. Learn more about 10 Home Remedies for Sunburn.