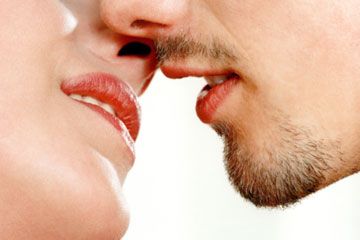 Ebby May/Taxi/Getty Images
Four out of five people get cold sores, meaning they have the herpes simplex virus HSV-1. The virus is spread through close personal contact, kissing being a common example.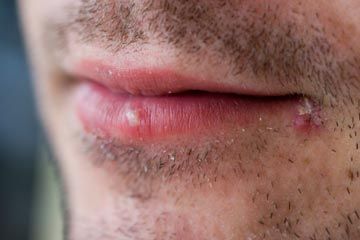 iStockphoto.com/BudgetStockPhoto
Cold sores are little -- or not so little -- blisters that bubble up around the mouth. They often appear when you're stressed out or your immune system is weakened. There's no cure for cold sores.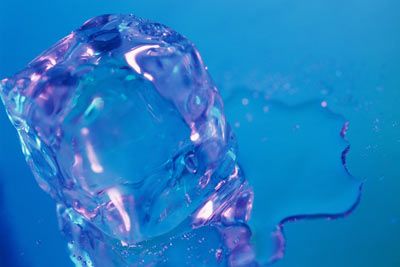 Ice water can help ease symptoms. Just wrap some ice in a towel -- or even simply soak the towel in chilled water -- and hold it to the sore to get a little relief.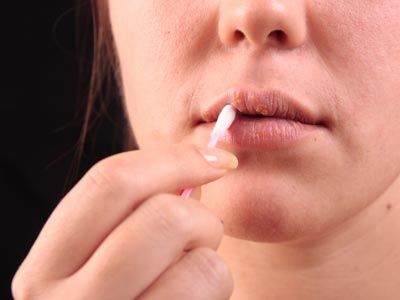 There are some topical treatments, like Abreva, that can help with the care of cold sores. They're not an eraser that'll just wipe them off your face, but they may decrease outbreaks and reduce how long outbreaks last.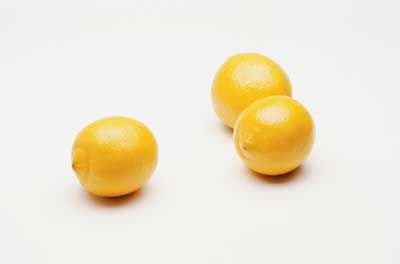 Publications International, Ltd.
Lemons could help clear up your cold sores faster. Some lip balms contain 1 percent lemon extract, which seems to help not only decrease healing time, but stave off frequent reoccurrences, too. For more information, see 7 Ways to Get Rid of Cold Sores.