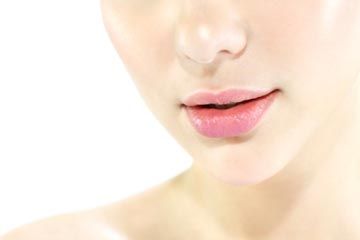 Helen McArdle/Digital Vision/Getty Images
Petroleum jelly has lots of uses in skin care. For starters, it's great as a lip balm. Lips like balminess.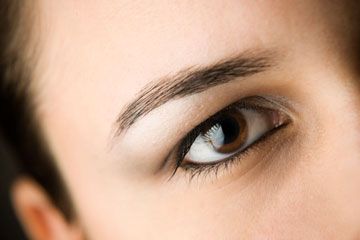 If you add a little food coloring to petroleum jelly, it can serve as eye shadow in a pinch. It can be used to make blush and lipstick, too.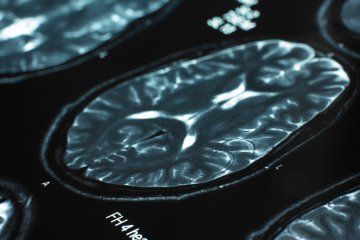 If you get injured, whether it's a serious injury or a little scrape, petroleum jelly is your friend. It can help decrease how much time your wound takes to heal, reduce the likelihood of an infection, and possibly minimize scarring.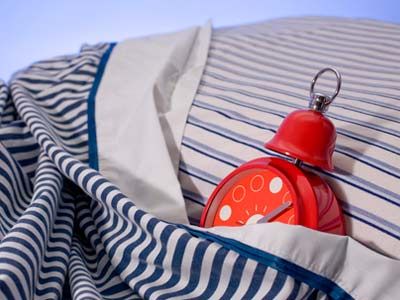 Pamela Moore/Photodisc/Getty Images
If you have dry skin on your hands or feet, you can apply petroleum jelly and then put on some gloves or socks. Wear those overnight and you should have positive results in the a.m.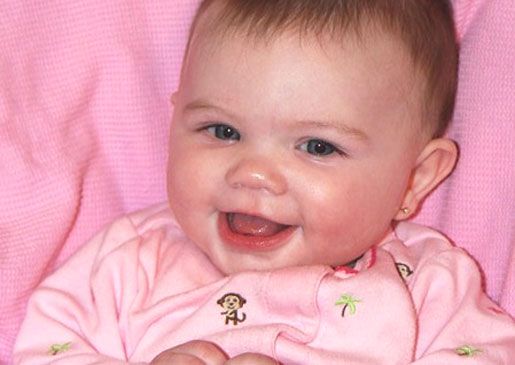 Diaper rash is no fun for anyone involved. So plop a little petroleum jelly on your baby's bottom, and you'll help protect the rash while it heals.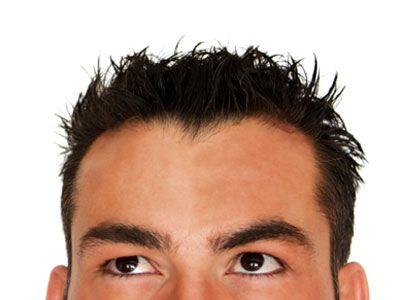 (c)iStockphoto.com/Pinopic
If you've got eyebrows that grow out of control, you can use a dab of petroleum jelly to tame them.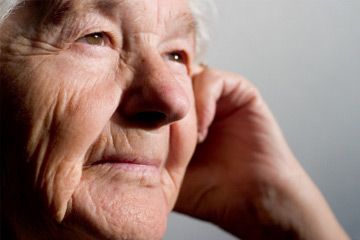 iStockphoto.com/absolut_100
Petroleum jelly can help reduce the prominence of wrinkles. After you wash your face, apply a thin layer of petroleum jelly over the wrinkly spots. For more information, see 5 Ways Petroleum Jelly Will Improve Your Skin.