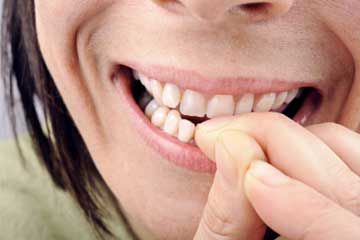 © iStockphoto.com/pablo del rio sotelo
Nail biting -- known by the fancy name "onychophagia" -- is a pretty common phenomenon, especially among children. Lots of things can cause people to bite their nails, such as boredom, stress, nervousness and excitement.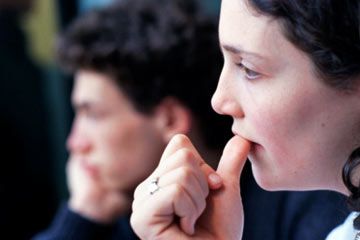 Color Day Production/Thinkstock
If you're a nail nibbler, keep in mind that the habit comes with some risks. You could get sick more often, for example, because your mouth is so frequently in contact with your hands.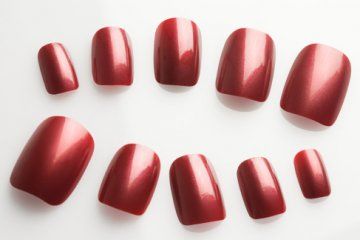 Applying fake nails is one strategy for kicking the nail biting habit. They're not as snackable as your natural nails. Some nail polishes have a nasty taste, too, and that can help discourage nail biting -- especially if you're a nail biter who does it without realizing you're doing it. If you don't want colorful nails, you can try a clear polish.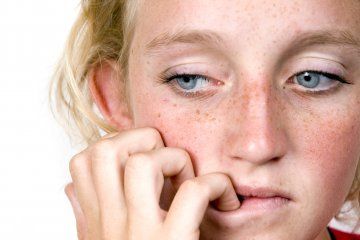 Another helpful course of action is to keep your nails neatly sculpted. This will be hard at first, obviously, while you wait for your nails to get long enough to manicure, but the wait could be worth it. It makes you focus more on the state of your nails and could encourage you to maintain their appearance.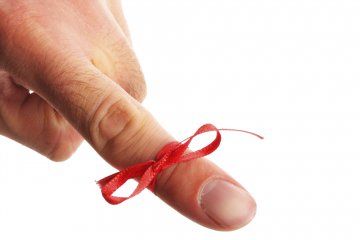 Sometimes it's enough to have something draw attention to the fact that you're biting your nails. A ribbon around the finger, a sticker on the nail -- whatever it takes to get you to notice that your nail is about to be gnawed on.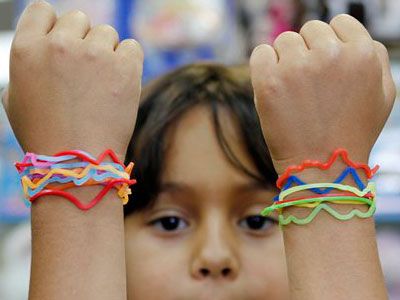 You can train yourself like one of Pavlov's dogs by snapping a rubber band around your wrist every time you go to bite your nails. Not only will this help you conceptualize how often you bite your nails, it'll help condition you to knock it off.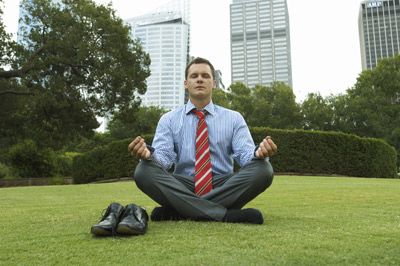 Kane Skennar/Digital Vision/Getty Images
If anxiety is the issue, try to find a go-around. You can calm yourself through meditation, release nervous energy with exercise, or relieve tension by squeezing a stress ball. Learn more about Top 10 Ways to Prevent Nail Biting.