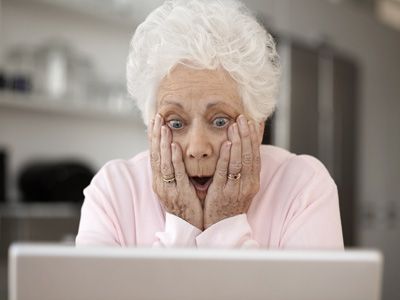 Jerome Tisne/Iconica/Getty Images
Age seems to creep up on us without warning. See how to keep your body and mind healthy as you age.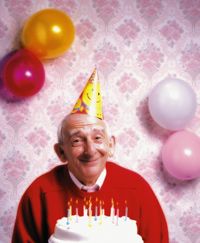 James Day/Stone/Getty Images
Why not celebrate another birthday? Social engagement helps keep you active and promotes good mental health. See another positive aspect of aging in the next picture.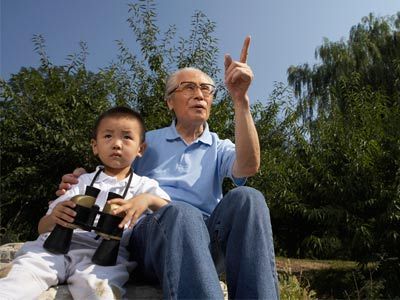 blue jean images/Getty Images
Wisdom is an important gift to younger generations. Memories can become clouded as you age, but there are things you can do to preserve your brain capacity.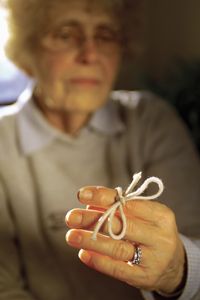 Frank Siteman - Doctor Stock/Science Faction/Getty Images
There are many ways to improve your memory and stave off dementia. See another brain-enhancing activity next.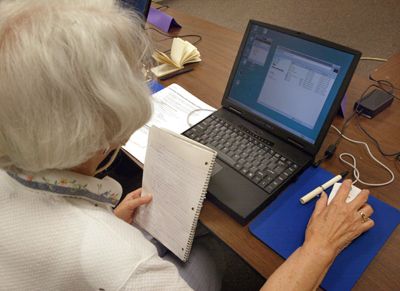 Learning a new skill keeps your mind active and can help delay dementia. But don't forget about your physical health.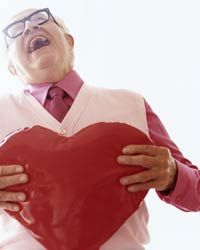 Deborah Jaffe/Getty Images
Diet and exercise are important, but laughter can also help you and your heart feel better. Next, see something else that's good for the heart (and soul too)...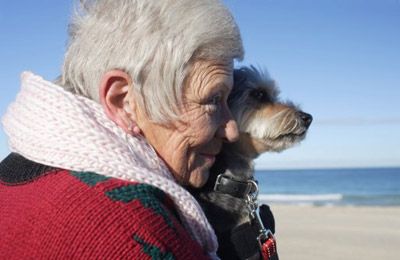 Did you know that having a pet could lead to longer life? In our last picture, see what certain parts of Japan, Italy, Costa Rica and the Unites States have to do with aging.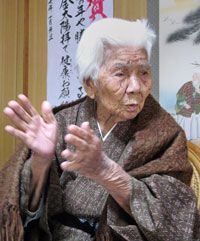 Mie Kohiyama/AFP/Getty Images
105-year-old Ushi Okushima lives in Okinawa, one of several "blue zones" -- places known for their long life expectancy. Find out what a blue zone is and why they seem to promote longer life.