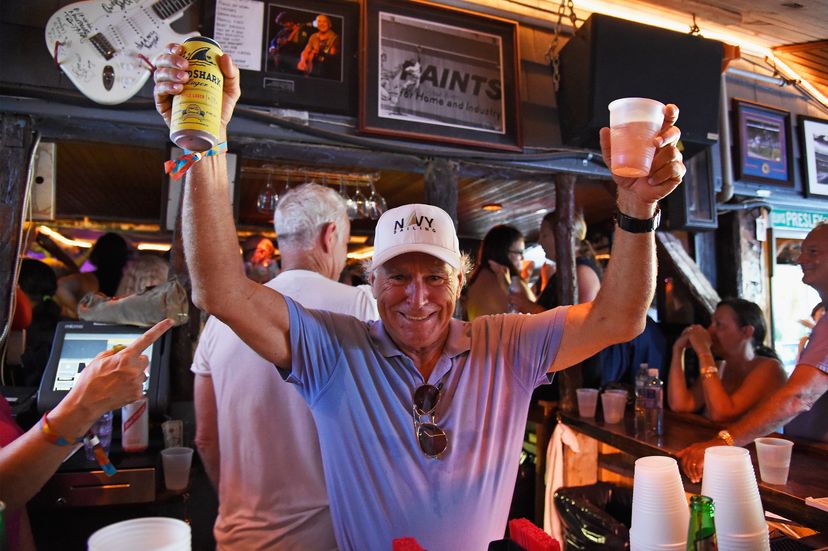 As millions of Baby Boomers enter retirement, it's time to rethink the stale and depressing model of traditional retirement homes: institutional food, grumpy underpaid staff, and endless rounds of bingo.
Jimmy Buffett's on board. The aging island-rocker has added a "55 or better" retirement community to his Margaritaville business franchise (what, you haven't eaten at a Cheeseburger in Paradise?)
Retirees who buy one of the thousands of units available at the Latitude Margaritaville planned communities in Daytona Beach, Florida, and Hilton Head, South Carolina, can look forward "island-inspired living" that, according to a promotional video, seems to mostly center around happy hour.
Even if sipping watered-down drinks under a palm tree isn't everyone's idea of a perfect retirement, there are many ways that traditional retirement communities can up their game. Journalist Beth Baker recently toured the country researching her book "With a Little Help from Our Friends: Creating Community as We Grow Older," and was surprised to discover dozens of innovative and inspiring retirement communities that have improved on the old-school retirement home model.
Speaking to HowStuffWorks, Baker identified five key lessons that all retirement community should learn if they want to attract Baby Boomers like herself.