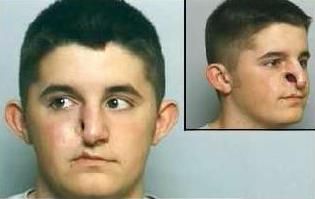 Ryan, 16, lost half of his nose to cancer at the age of 3. Since then, he's worn a prosthetic nose to hide the huge hole left behind by the cancer. Ryan had to wait until his body stopped growing before he could undergo reconstructive surgery on his nose.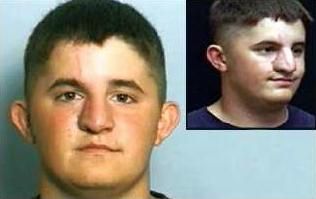 Ryan had to endure five different surgeries, which took skin from his forehead and groin and cartilage from his ear to reconstruct his nose. He spent a total of 15 hours in surgery and each procedure required three weeks of recovery time. The total cost for Ryan's surgeries: $65,000.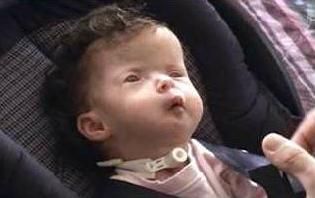 Born with a skull abnormality called craniosynostosis, Isabella was just 3 months old when she underwent surgery to reshape her head.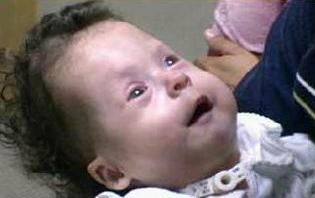 The surgery required doctors to restructure the plates in her head and took six hours to perform. The operation cost $20,000-plus, and it will take Isabella two years to fully recover.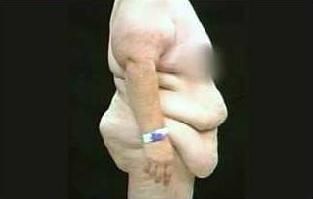 Lori underwent gastric bypass surgery a few years back in order to lose weight she'd put on during years of hard times in her life.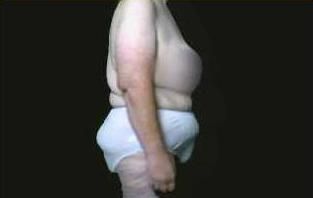 The surgery was successful — she lost 170 pounds in two years — but Lori was left with loads of excess skin. Lori underwent an operation that removed 20 pounds of excess skin from different parts of her body. She also got breast implants. The procedure took five hours and cost $25,000. It took Lori about three weeks to fully recover.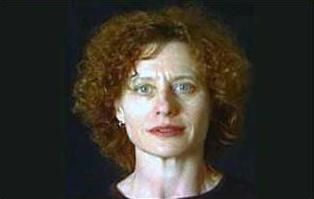 Robin, 47, has been a flight attendant for 14 years and was beginning to feel that her face was showing the effects of many hours clocked onboard airplanes.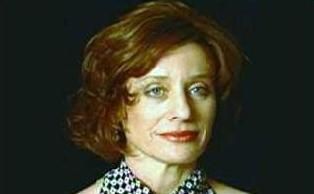 To undo what time and her lifestyle had done, Robin had laser resurfacing, a brow lift and rhinoplasty. It took 4.5 hours and cost $13,000. Robin's recovery time was four weeks.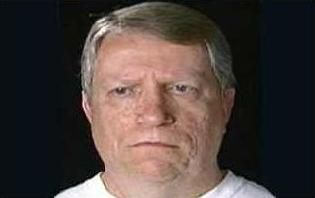 Stanley, 54, has spent nearly his entire life with acne scars on his face and a nose he didn't like. As a teacher, he's on stage every day and wanted to feel good about himself once and for all.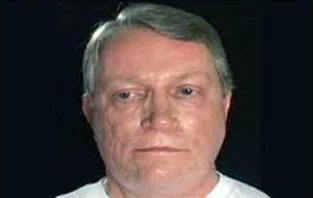 In order to achieve this, Stanley underwent a laser peel, neck liposuction, a chin implant, a face lift, a brow lift and rhinoplasty. Stanley was in surgery for 4.5 hours and will need six weeks to fully recover. His procedures added up to $30,000.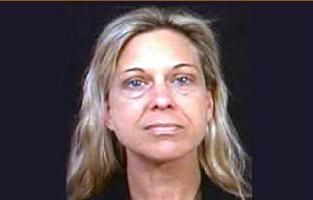 Susan, 46, a chef who is constantly working on deadline and in a fast-paced environment, found that her face was showing the effects of long nights and age. She became very self-conscious and, as a result, reclusive. She turned down friends' offers for nights out or dinner dates.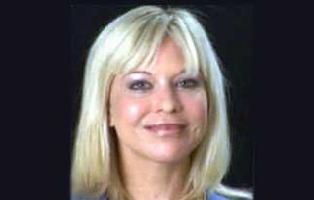 In an attempt to turn back the hands of time, Susan chose to undergo nine procedures: a brow lift, fat removal from the eye area, a mid-face-lift, cheek implants, a face-lift, a neck lift, lip augmentation, fat grafting and laser resurfacing. The surgery took 5.5 hours and cost $60,000.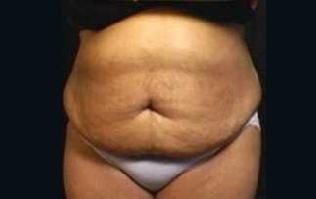 Vertice, 44, is an R&B singer living in Hollywood. As she became more popular, Vertice became increasingly concerned about a large flap of excess skin at her waist, which was the result of gaining and losing weight over the years.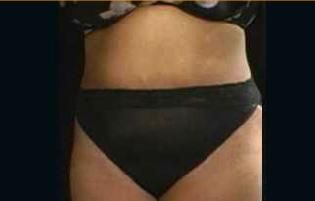 To treat this, she underwent a tummy tuck and a little bit of liposuction. After all was said and done, Vertice lost 8 1/2 pounds of skin and fat. Her surgery took three hours and cost $10,000. It will take Vertice two weeks to heal completely.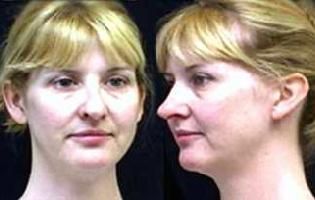 Wendy, 37, was content in life, but not with her looks. Since high school she's been bothered by the shape of her nose and always shied away from photographs — even on her wedding day.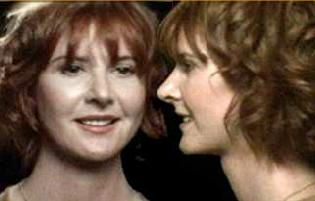 Wendy chose to undergo a nose job as well as have her lower eyelids lifted, liposuction under her chin and fat injected into her cheeks. Her surgery took five hours, cost $18,000 and took two weeks to recover from. Learn more about the 20 Most Common Plastic Surgeries.