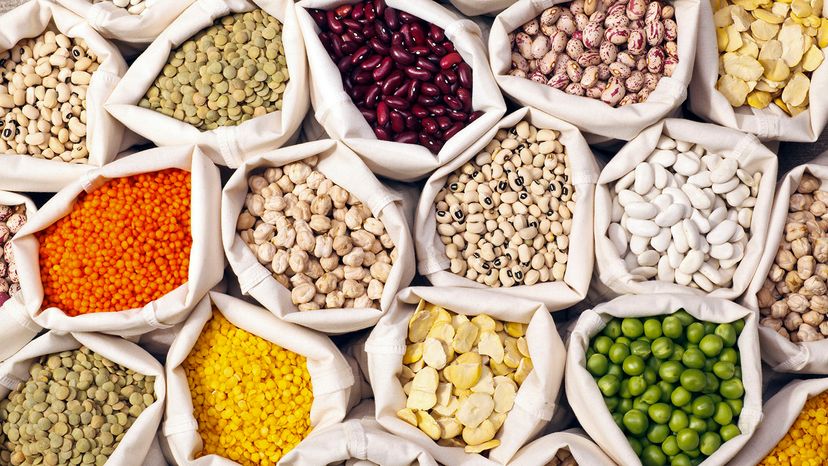 Three-time Grammy winning artist Kelly Clarkson has lost nearly 37 pounds recently. She told NBC's the Today show that the weight loss is from a diet low in lectins that has helped her manage an autoimmune disorder. One of the side effects for her has been weight loss. Clarkson says she learned about it from reading the book "The Plant Paradox" by Dr. Steven Gundry.
Clarkson's weight loss success, and the buzz around Gundry's book, raises a question: What is lectin? Most people trying to lose weight count calories, fat grams, protein or carbs. Should lectin be something to monitor instead?
Before you throw out your calorie counter, here's what you need to know about lectin: It's a naturally-occurring protein that's found in plants, and it binds to carbohydrates. Plants produce lectin as a self-preserving compound. Lectin is toxic to discourage animals from eating the plants.
Lectin can be a trigger for people (like Clarkson) with certain auto-immune disorders and avoiding lectin can help those people feel better by reducing inflammation, gastro-intestinal problems and more. But that doesn't mean everyone should avoid lectins — and it doesn't mean that lectins are a path toward losing weight.