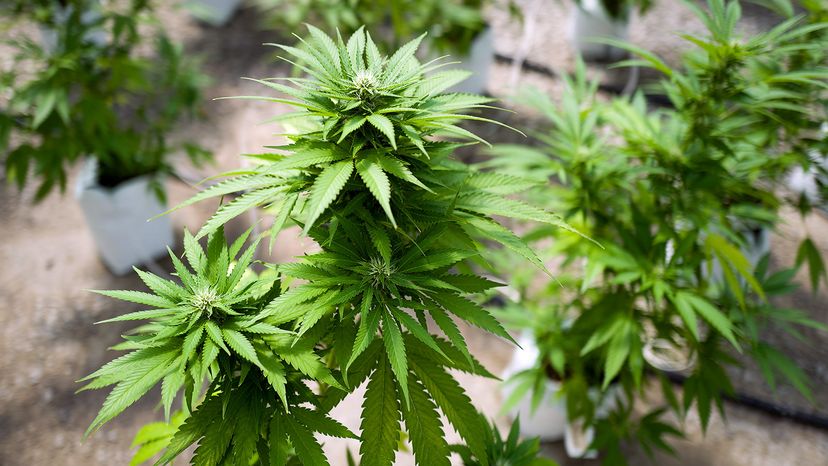 After five-plus years of deep-researching potential medicinal uses for marijuana, Sanjay Gupta — neurosurgeon, professor at Emory University School of Medicine in Atlanta and, most famously, medical correspondent for cable news giant CNN — has settled firmly on this conclusion:
Weed works. Not for everybody. But for a lot of people. It can ease pain. Reduce inflammation. And for many who struggle with opioid addictions, it can help them kick their habits by tamping down the nausea, insomnia and other symptoms that characterize opioid withdrawal.
Very possibly, marijuana may heal brain damage caused by opioids, too.
Gupta has not always believed this. He wrote a piece for Time magazine in 2009 outlining his opposition to the legalization of pot, even for medicinal use. His turnabout since then has made him an unlikely ally of the pro-marijuana crowd and put him publicly at odds with a government that still places marijuana in the same class of drugs as heroin and LSD.
Dr. Sanjay Gupta, CNN star, practicing brain surgeon and medical marijuana advocate. Who would have thunk it?
"I don't really know that I see this as being an advocate," Gupta says. "I think for me, it was not advocacy journalism as much as it was evidence-based journalism that hopefully spoke truth to power."
Gupta's about face on marijuana — maybe it's better described as a slow, steady, deeply thought-out awakening — is grounded in years of indefatigable journalistic research, highlighted in the CNN documentary "Weed." The fourth installment of the series, "Weed 4: Pot vs. Pills," debuted on April 29, 2018 (and is still available on demand) and examined the use of medicinal marijuana to help solve America's addiction to opioids.
It's a crisis crying for answers. According to the National Institute on Drug Abuse, more than 115 Americans die every day from opioid overdose, usually prescription painkillers, heroin or synthetic opioids (like fentanyl). One study puts the economic burden of the epidemic at more than $78 billion a year.
At least part of the solution to combating the opioid crisis, to a growing number of researchers and doctors, including Gupta, is marijuana, the long-derided favorite of stoners that is derived from the cannabis plant.
Those researchers and doctors are just beginning to unlock what happens when pot hits the brain, and how that can break an addiction to opioids.