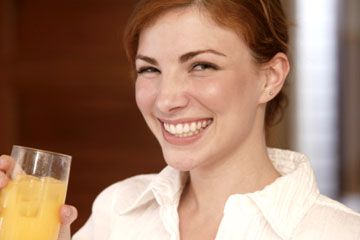 Comstock Images/Thinkstock
Take a look at what nutrition you need in your 30s.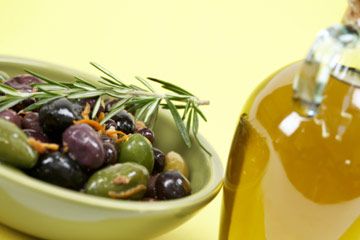 Rob Melnychuk/Photodisc/Getty Images
Olive oil contains good fats that are healthful for you to consume.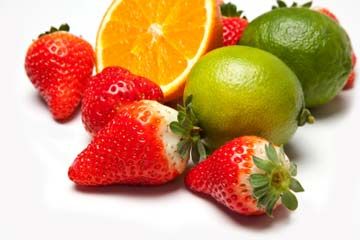 ©iStockphoto.com/Tomas Bercic
Oranges, strawberries, and limes; all naturally high sources of vitamin C.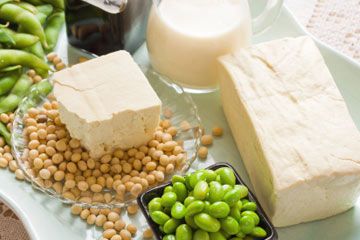 © iStockphoto.com/Diane Labombarbe
Soy products.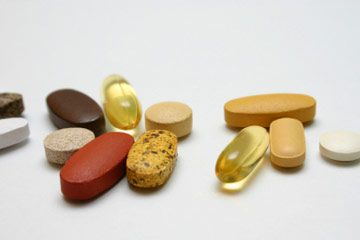 © iStockphoto.com/aesthesia
Assortment of different vitamins and supplements.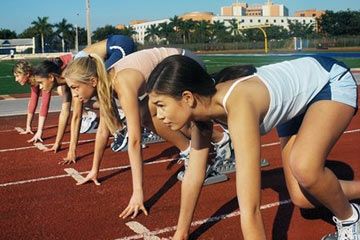 A meatless diet aids runners in other ways, too, by passing through the digestive system with greater ease, and reducing the risk of chronic diseases and cancers.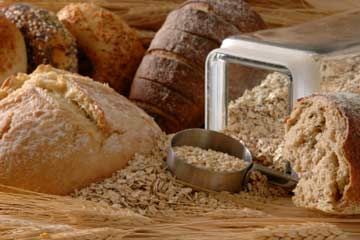 © iStockphoto.com/Mark Stout
Whole grain foods.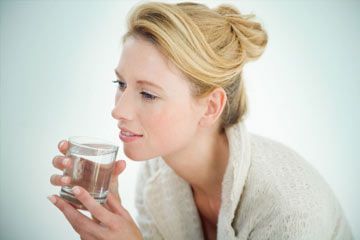 iStockphoto.com/Kateryna Govorushchenko
Young woman with glass of water.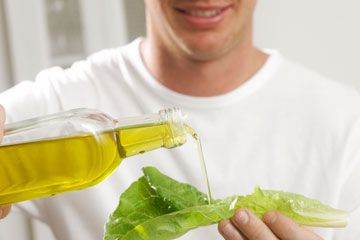 The benefits of canola oil are numerous and valuable. Click here to learn all about the benefits of canola oil.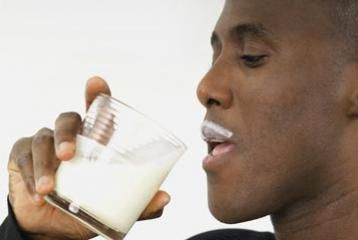 Prior to pasteurization, many diseases were transmitted through raw milk to children and adults alike.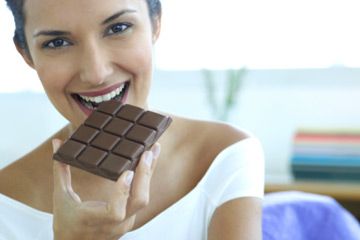 Bambu Production/The Image Bank/Getty Images
Some people are just born with a sweet tooth.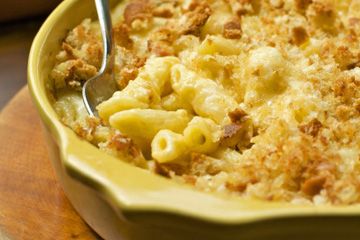 Macaroni and cheese is a bowl of warm, creamy comfort.