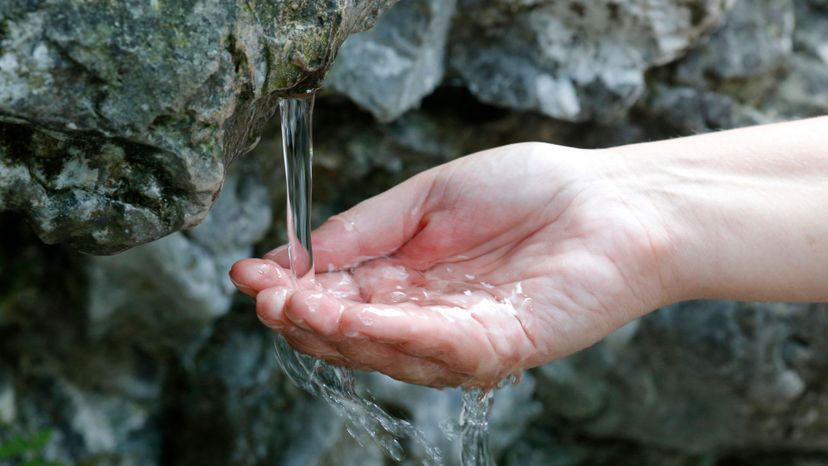 The trend to consume "raw" or "live" water is making waves, so to speak. Proponents swear by its health benefits, while critics are flabbergasted that anyone would choose to consume untreated, unfiltered water. Because that's what raw water is. People collect it from springs, wells and rain barrels or else buy it from specialty stores.
"In an age where 'unprocessed' or 'raw' foods are considered to be healthier, some people have extrapolated that concept to drinking water," says Seth Kellogg, a hydrogeologist with the National Ground Water Association in an email. "Especially in areas where drinking water tastes processed because it is supplied from treated surface water which requires filtration, chlorination and other chemical processing to be safe."
She notes that the reason most water is treated is because the sources are not clean enough for humans to drink safely. "Raw water could contain heavy metals such as arsenic, lead and mercury or radon that leaches from rocks within the earth. [It] may also contain biological contaminants such as parasites, algae, bacteria, fungus and viruses which cause diseases including cholera, typhoid and dysentery." Plus, surface water from lakes and rivers is exposed to animal waste, air pollution and stormwater runoff which has fertilizers, pesticides and the like.