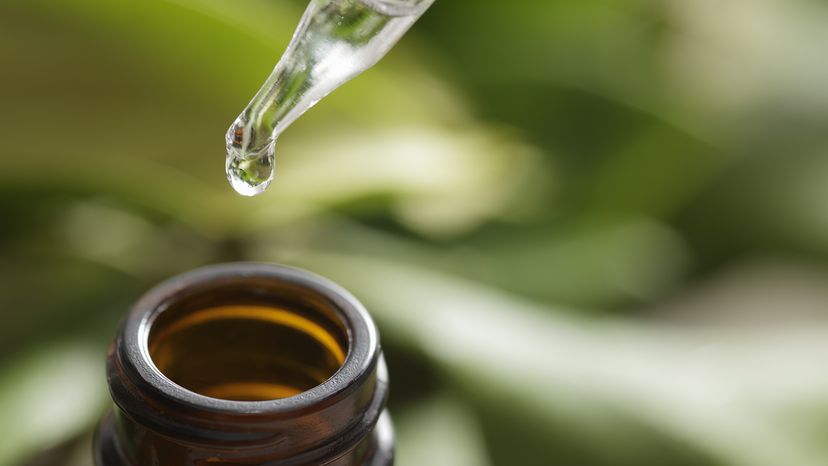 Sometimes it's easy to tease out whether a much-hyped wellness regimen is more likely to be helpful or harmful. Looking to kick off a healthy eating plan? Maybe a whole foods-based diet is worth a shot. Hoping to curb anxiety? Hey, why not try mindfulness? Thinking a celebrity-endorsed diet pill will solve all your problems? Might want to rethink that one.
See? Simple! But sometimes it's a lot harder to discern if certain supplements and strategies purported to boost your health will improve your overall well-being or actually take a serious toll on it. Case in point: colloidal silver.
Typically marketed as an oral dietary supplement (though it also comes in topical and injectable formulations), colloidal silver is a suspension of tiny silver particles in liquid. While silver is commonly used as an antimicrobial agent in drugs and wound dressings, advocates of colloidal silver claim the solution has been used for centuries to treat everything from pneumonia and flu to skin rashes and even cancer.