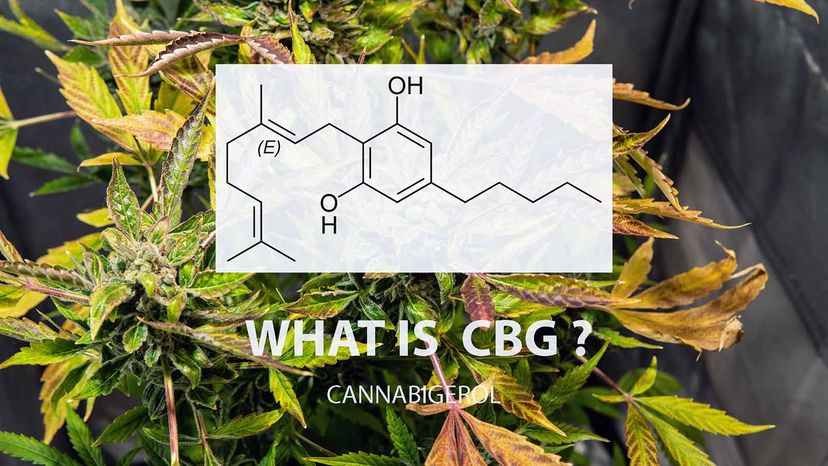 The problem with the most exciting, most awesomest cure-it-all cannabis product to come along in maybe forever is that it's not exactly ... How can we put this? ... all that.
CBG, as it's widely known, has some possibilities, sure. Like other cannabis-derived wonders (CBD and THC being the biggies), CBG may yet prove the perfect balm to soothe our ailments and ease our troubles.
But right now, in early 2021: Are there any actual therapeutic uses for CBG? At all?
"There are none that have been proven. Zero," says Kent Vrana, a professor and chair of the department of pharmacology at the Penn State College of Medicine. He also co-wrote the 2020 paper, "The Pharmacological Case for Cannabigerol (CBG)", that was published in the Journal of Pharmacology and Experimental Therapeutics.
"However, based on its pharmacological profile ... there is a potential for managing high blood pressure, and managing substance abuse in general, and potentially — and I'm stretching a little bit here — as an anti-anxiety or anti-depression medication. Those are its potentials based on what we know it does. But there's so much that we don't know because it's never been in the marketplace, it's never been in the scientific landscape until now.
"I think it's just incredibly dangerous to use until we get this figured out."