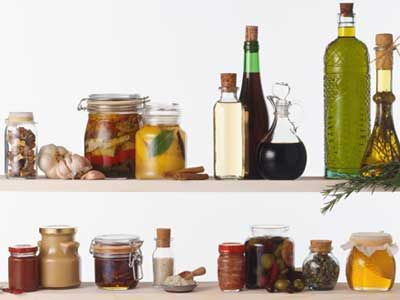 Dorling Kindersley/Dorling Kindersley/Getty Images
There are many home remedies that can help cure and heal common ailments. Take a look on the next few pages for easy remedies you can try at home.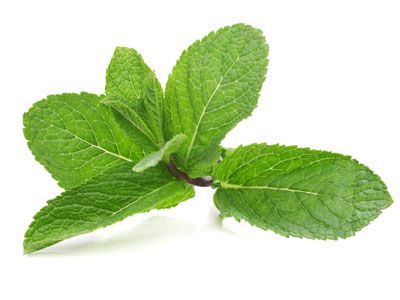 Peppermint can be used to soothe an upset stomach. It can also help with nausea, headaches and treating skin problems. See Peppermint Herbal Remedies to learn more.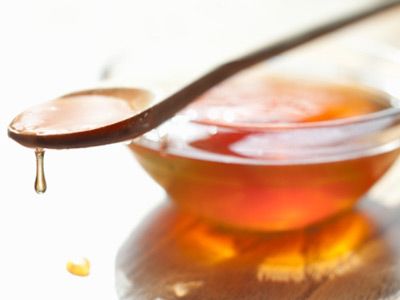 Gary S. Chapman/Getty Images
Honey can soothe a sore throat and be a sleep aid that can be taken before bed time.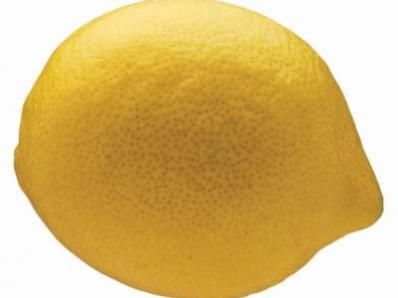 Lemon juice combined with honey can ease a sore throat and an upset stomach. Or try hot water with lemon juice to get rid of a cold or help with weight loss.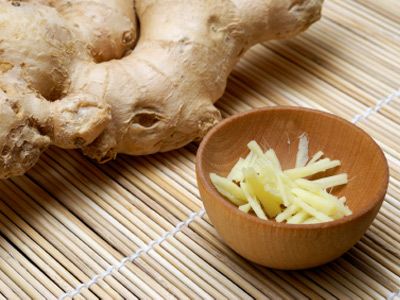 ©iStockphoto/James Driscoll
Another cold remedy is ginger, which can also be used to treat congestion, nausea and headaches. Drink ginger tea, use the root, essential oils or supplements. For more information, see Ginger Herbal Remedies.
Publications International, Ltd.
Garlic can lower cholesterol, reduce blood pressure, combat cancer, fight fungus, cure colds, remove warts and improve the immune system. See Garlic Herbal Remedies to learn more.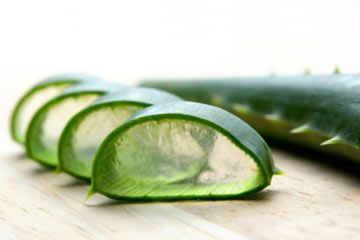 Aloe vera has been considered a curative plant for millennia. It has been shown to cure dry skin disorders and can be used on burns and rashes. See Aloe Vera Herbal Remedies for more information.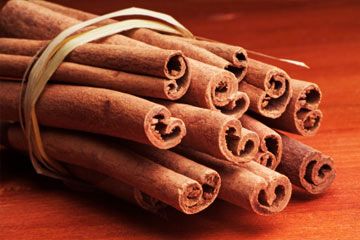 ©iStockphoto.com/Viktor Fischer
In addition to having a germicidal effect, cinnamon helps improve circulation and relieve discomfort in the abdomen. See Cinnamon Herbal Remedies for more information on how to use cinnamon as a remedy.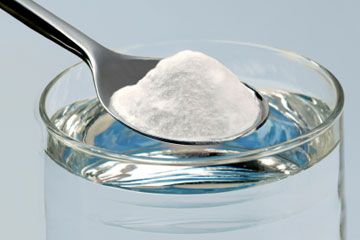 Baking soda makes an excellent remedy for itchy skin. It can also be used to treat heartburn and acid indigestion. See 10 Home Remedies for Itching and 14 Home Remedies for Heartburn to learn more.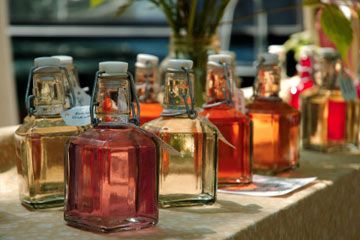 ©iStockphoto.com/Rebecca Picard
Vinegar has numerous health benefits. It can be used to treat headaches, muscle aches, sunburns, sore throat, congestion and poison ivy. See Uses for Vinegar to learn more.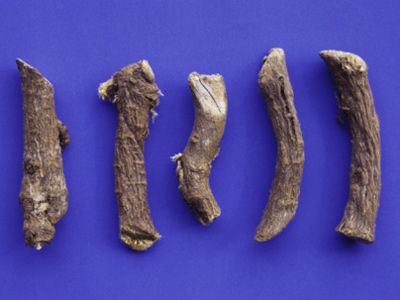 Dinodia Photos/Getty Images
Licorice root soothes coughs and ulcers, reduces inflammation, controls blood sugar, treats cold sores and balances hormones. See Licorice Herbal Remedies for more information.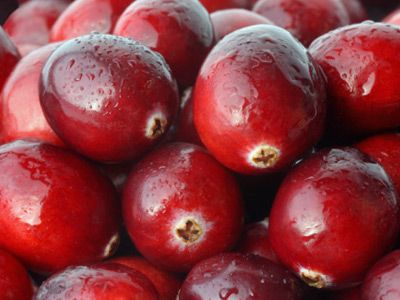 Rosemary Calvert/Photographer's Choice/Getty Images
Rich in vitamin C, cranberries may be able to cure what ails you. They are commonly used to prevent and provide relief from urinary tract infections.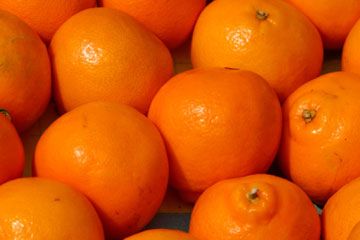 Thinkstock/AbleStock.com/Hemera Technologies/Getty Images
Bruise easily? In addition to vitamin C found in cranberries, consuming citrus fruits, peppers, plums, broccoli and berries can help strengthen blood vessels.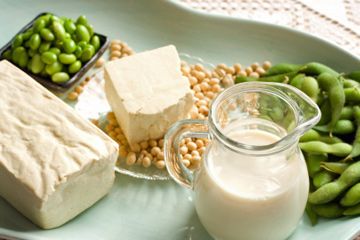 ©iStockphoto.com/diane555
Eating soy products can prevent some of the symptoms and risks associated with menopause. It also decreases LDL cholesterol. See The Benefits of Soy to learn more.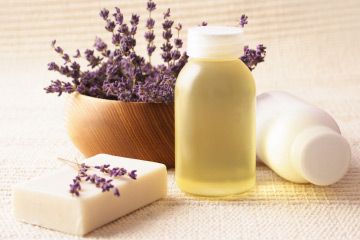 Lavender oil is sometimes rubbed into the temples for head pain, added to bath water for an anxiety-reducing bath and can be used to alleviate bloating and insect bites. Learn how to prepare lavender with Lavender Herbal Remedies.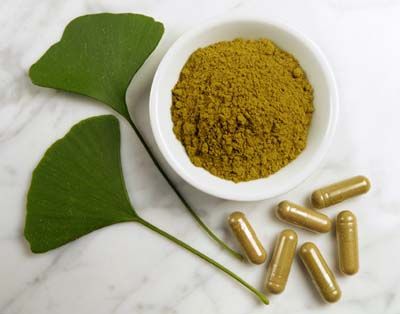 Publications International, Ltd.
Headaches can also be treated with feverfew, skullcap and ginkgo biloba. See more Home Remedies for Migraine Pain Relief.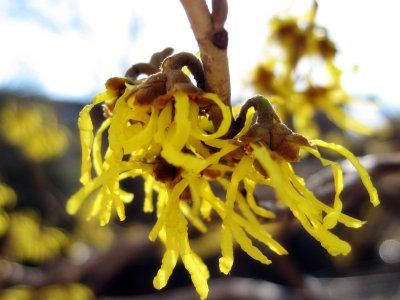 Publications International, Ltd.
Witch hazel is used as an herbal skin care remedy. It acts as an astringent to tighten pores and shrink swollen skin. It can also be used for bruise care and swimmer's ear. For more information, see Witch Hazel Herbal Remedies.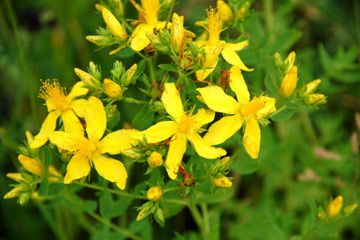 ©iStockphoto.com/esemelwe
St. John's Wort is commonly used to treat depression and anxiety. Plus, it is anti-inflammatory and can be used for strains, sprains and contusions. See St. John's Wort Herbal Remedies to learn how to use this herb.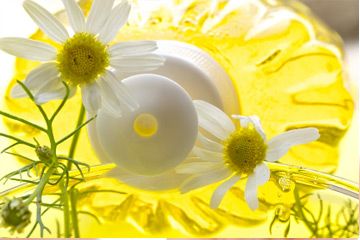 Chamomile can also be used as a stress reducer and help with menstrual cramps, stomach problems and sleep disorders. For uses and preparation tips, see Chamomile Herbal Remedies.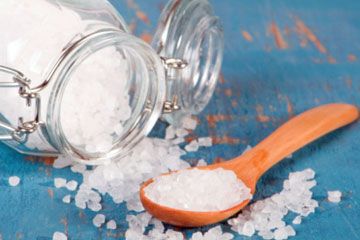 Epsom salt baths can ease muscle and joint pain as well as soften skin. Some people claim that Epsom salt baths can also help detoxify the body through reverse osmosis. For more home remedies, check out our Home Remedies Guide.