The New Year is a popular time to make resolutions for the year to come. Need some ideas? Here are some of the most popular resolutions that can lead to a happier and healthier you.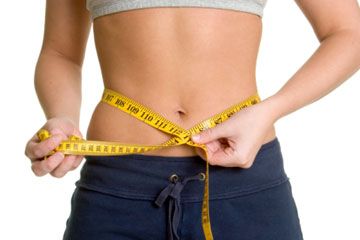 Losing weight is a popular goal year-round and is often on many resolution lists. Cutting calories and adding extra activity into your lifestyle are easy ways to trim down.</br> For more information, see How to Start a Weight-loss Program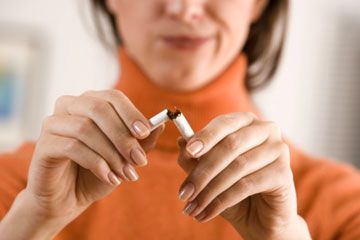 Comstock Images/Getty Images/Thinkstock
Ready to stop smoking? There are many tools to aid in smoking cessation, including nicotine substitutions, hypnosis and even acupuncture. See 9 Tools to Help You Successfully Quit Smoking to learn more.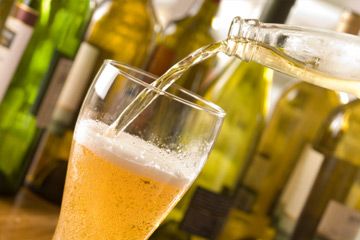 ©iStockphoto.com/Kirby Hamilton
After New Year's Eve parties, drinking less in the new year might seem even more appealing. See How Alcohol Works to learn how alcohol affects your body.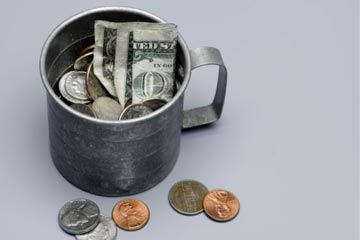 Jeffrey Coolidge/Getty Images
For other people, resolutions to form good habits (vs. breaking bad ones) are popular choices. Saving more money and getting out of debt are two. Take the Financial Fitness Assessment to see where you stand.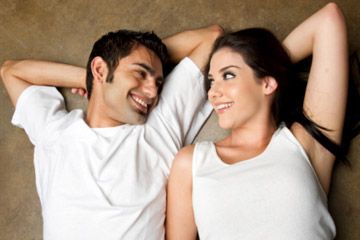 Do you want to fall in love, get married or improve an existing relationship? See 10 Steps to a More Intimate Relationship or take the True Love Quiz to warm up your love life.
Kane Skennar/Digital Vision/Getty Images
If reducing stress is on your list, there are some easy things you can do to have more peace of mind. See 8 Ways to Beat Stress to get started.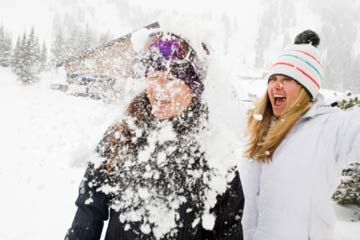 Alexa Miller/Lifesize/Getty Images
A good form of stress relief and another popular resolution is to have more fun. See how to lighten up and be happier with 10 Tips From Happy People.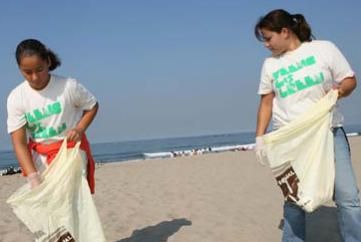 Michael Buckner/Staff/Getty Images Entertainment/Getty Images
Volunteering your time or giving to charity can also contribute to your well-being and impact the community. See Living a Spiritual Life for other charitable ideas.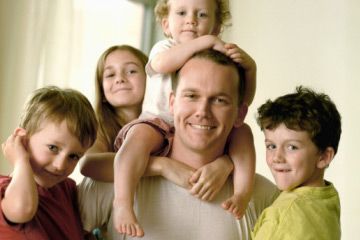 David Sacks/The Image Bank/Getty Images
Other people resolve to spend more time with family. See Understanding Family Structures and Dynamics to learn about the different types of families and factors that influence their interactions.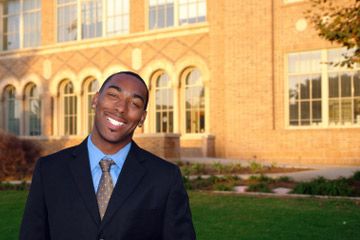 ©iStockphoto.com/GreenPimp
If you are looking to develop your skills, going back to school or taking a class is the way to go. See a list of 5 Famous Accomplishments Made Late in Life for ideas and inspiration.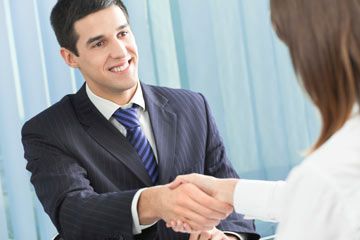 Or, is it time to change jobs or improve your workplace? Take a look at the secrets to keeping employees happy.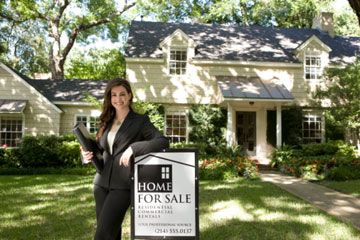 Dream Pictures/Getty Images
A new year is also a time to considering moving or upgrading your home. Whether you are staying nearby or moving to your dream city, see these important health tips on transforming your home into a healthy home.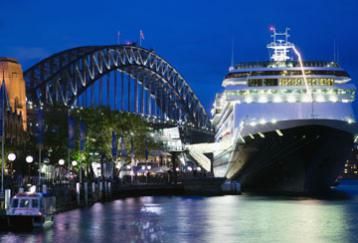 Walter Bibikow/Getty Images
For a more exotic change of scenery, some people add "travel more" to their New Year's list. See How to Prevent Traveling Infections to stay healthy while on the go.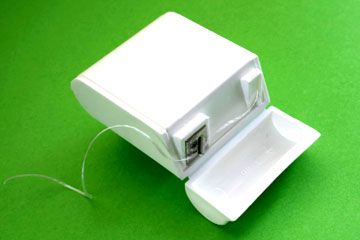 While you are exploring the world, don't forget to pack your floss. Flossing everyday is the best thing you can do to prevent periodontal disease and maintain dental health. Need more resolution ideas? See 25 Steps to a Healthier You to learn more.