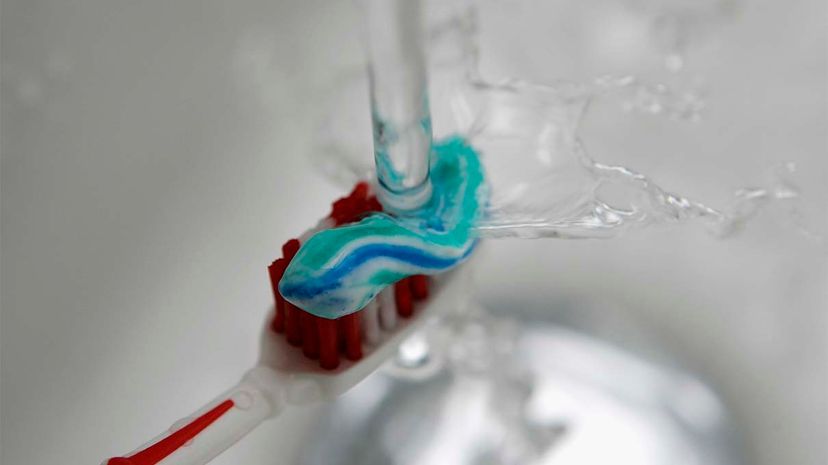 Without your teeth, life would be tough. Sure, we have all sorts of fancy dentistry tricks these days, but nothing tops the chompers we're born with. In fact, in 2010 rocker Patti Smith gave the commencement address at the Pratt Institute in New York, and those graduating seniors got some incredibly sound advice:
"Now that I'm here, my greatest urge is to speak to you of dental care," Smith joked. "My generation had a rough go, dentally. Our dentists were the army dentists who came back from World War II and believed that the dental office was a battleground. You have a better chance at dental health."
And it might be true that our big dental procedures are considerably better than they were in the middle of the last century, but it's the maintenance Smith was probably talking about. We've got to scrub our teeth each and every day, or else bacteria will calcify into tartar, which is where the tooth troubles really begin. Keeping all your teeth in your head and avoiding life-threatening infection has always required constant vigilance. Which is where toothpaste comes in.