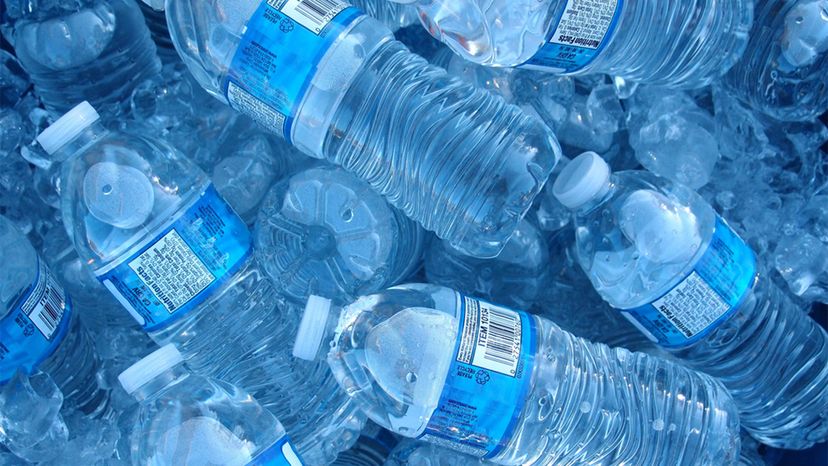 Microplastics — tiny bits of plastic waste less than 0.197 inches (5 millimeters) in size — are an increasingly worrisome phenomenon in the world's oceans, where scientists have found them in the bodies of dozens of aquatic species, including shrimp, mussels and fish that end up on human dinner tables. Scientists have suspected for a while that the miniscule pollution was getting into people's bodies as well.
And now for the first time, in a pilot study presented at the United European Gastroenterology conference in Vienna, researchers have found evidence of just how widespread human ingestion of microplastics might be. Researchers from the Medical University of Vienna and the Environment Agency Austria gathered stool samples from eight human subjects in eight different countries: Finland, Italy, Japan, the Netherlands, Poland, Russia, the United Kingdom and Austria. All eight of the subjects turned out to have microplastic in their poop — on average, 20 particles per 0.35274 ounces (10 grams) of feces.
In some cases, the subjects' fecal stool samples contained as many as nine different types of microplastics, with polypropylene (PP) and polyethylene terephthalate (PET) being most common.