To reduce the stress of money woes, you first need to learn what it takes to get into good financial shape. Two important steps that are the backbone of financial fitness are:
Take a good look at your financial situation -- Check your account balances, everything from the money in your savings, checking and retirement accounts to your debts.
Don't forget to check your credit report and FICO score, too. Your FICO score is important when you're applying for a loan or any type of credit. The higher your FICO score, the lower your interest rate will be, which can save you big bucks over the years. To improve your FICO score, keep these three things in mind: Pay bills on time, keep your credit card balances low (use less than 10 percent of the card's available credit limit), and don't open new accounts.
Create a budget -- Once you know your financial situation, you need to get a good understanding of where all your money goes. To do this, you'll need to create a budget. List all the places you're spending money, everything from the heating bill to your morning latte. A good personal finance software program can make this task easier to swallow. Bottom line -- you need to know your financial habits before you can change them.
Did You Know?
According to CardWeb.com, the average American household carries more than $8,000 of credit card debt.
Related Articles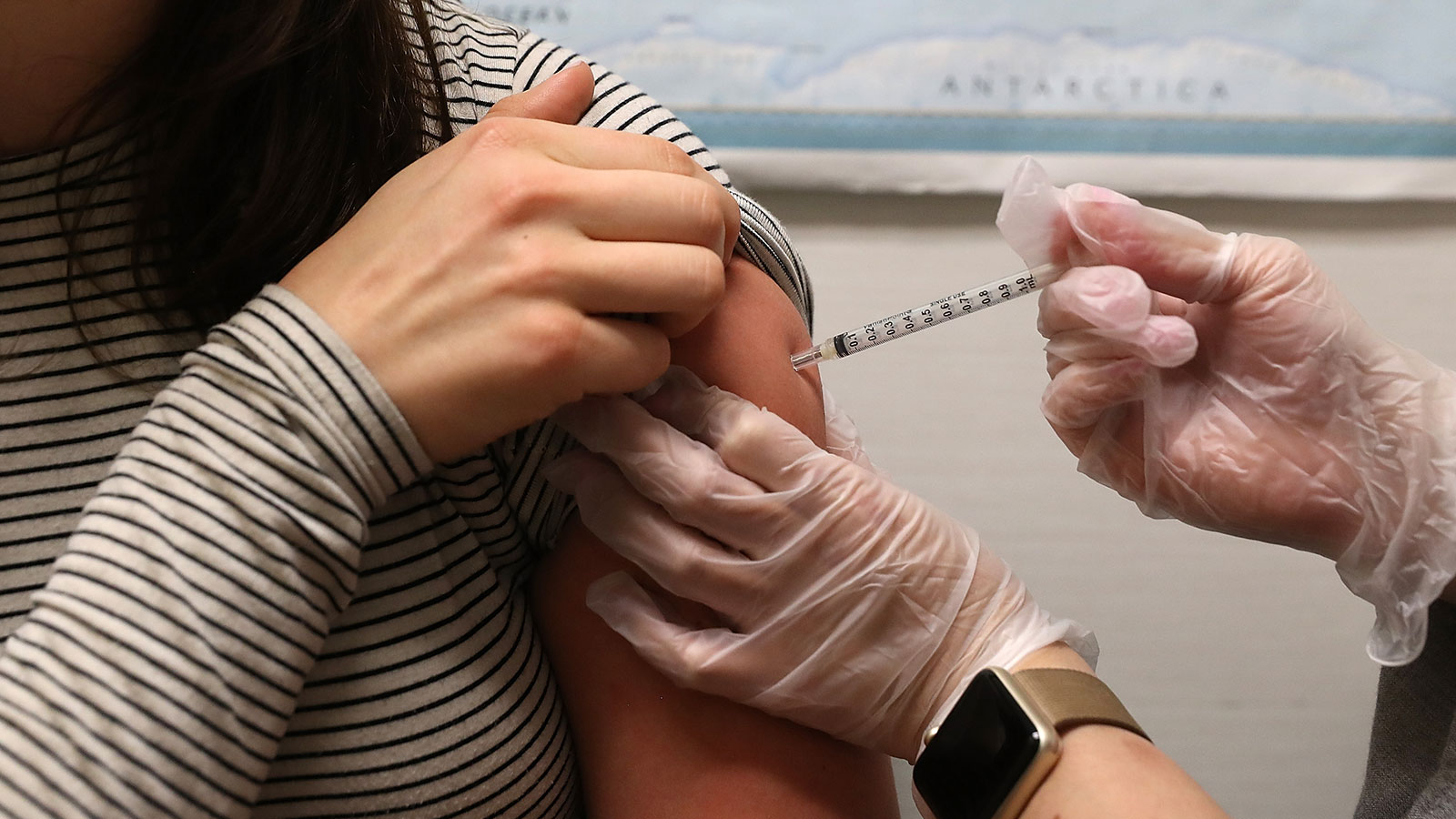 Up Next
Every year, a version of the flu vaccine must be developed, to compensate for the changes in the flu virus the year before. Will that ever end?
---