Unless you're prone to frequent ER visits, you don't need to have a pre-packed bag. Instead, compile a checklist of things to bring to the hospital for each family member.  Briefly discuss in your family meeting what you must have at all times. Most children have one comfort item, which is a necessity in the case of an emergency. Remember daily medications/monitors, glasses or contact lenses, and other necessary devices.
For example:
Dad: cell phone, Blackberry for work, diabetes medication or monitor
Cindy Lu: shaggy dog toy, retainer, inhaler
Mom: reading glasses, cell phone, address book
If young children will be accompanying you to the ER, take along some coloring books, or word puzzles, to occupy them while they are waiting. Hand-held audio players or video games are OK, too, but remember to pack headphones and batteries.
Related Articles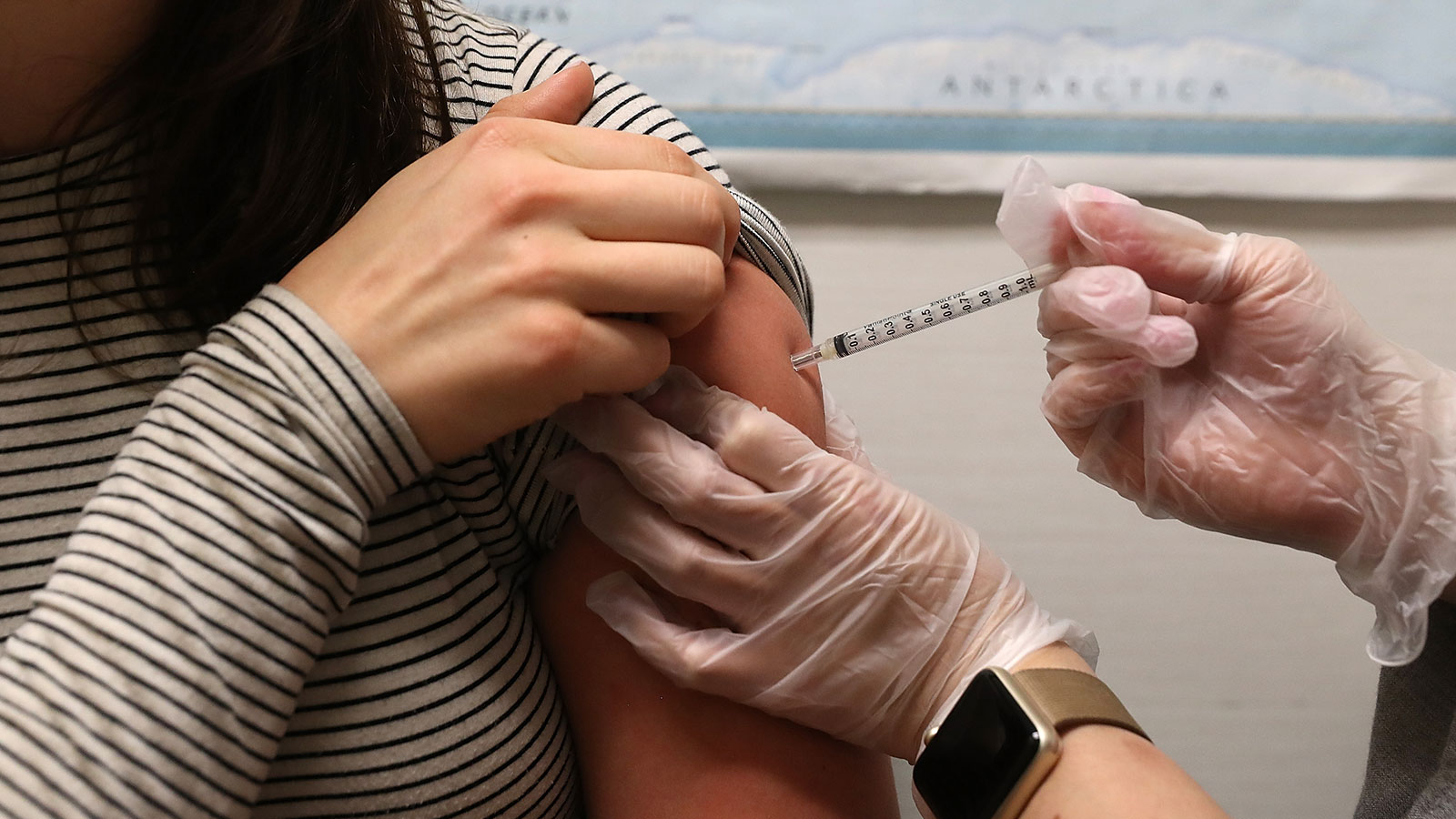 Up Next
Every year, a version of the flu vaccine must be developed, to compensate for the changes in the flu virus the year before. Will that ever end?
---