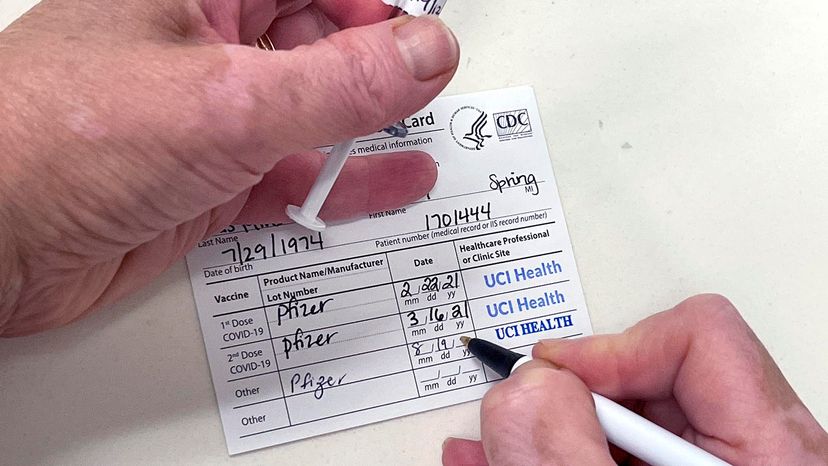 The U.S. Department of Health and Human Services issued a joint statement Aug. 18, 2021, declaring that vaccinated Americans will be eligible for a COVID-19 booster shot beginning Sept. 20. This news came six days after the Federal Drug Administration (FDA) authorized booster vaccines for certain immunocompromised individuals.
The approvals are part of a concerted effort to combat the highly contagious delta variant and stave off waning immunity from the original mRNA vaccines. But what does this mean for you? And how do scientists know whether a vaccine requires a booster in the first place?
First, let's examine some of the science behind booster shots.