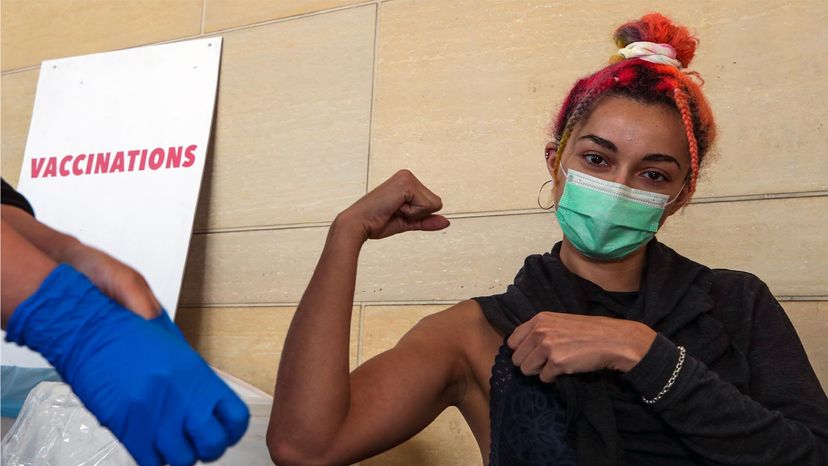 On July 8, pharmaceutical giant Pfizer announced it plans to seek emergency use authorization from the U.S. Federal Drug Administration (FDA) for a booster dose of its mRNA COVID-19 vaccine, citing the emerging delta variant and evidence of waning immunity in patients who had received the first two doses.
Almost immediately, the U.S. Centers for Disease Control and Prevention (CDC) and FDA released a joint statement shutting Pfizer down.
"People who are fully vaccinated are protected from severe disease and death, including from the variants currently circulating in the country such as Delta. People who are not vaccinated remain at risk. Americans who have been fully vaccinated do not need a booster shot at this time," the joint statement says.
So if you've been vaccinated against COVID-19, whether you got the Pfizer, Moderna or the Johnson & Johnson shot, you might be confused by these mixed messages — and wondering what a booster shot even is and whether you need one? Here's what we know.