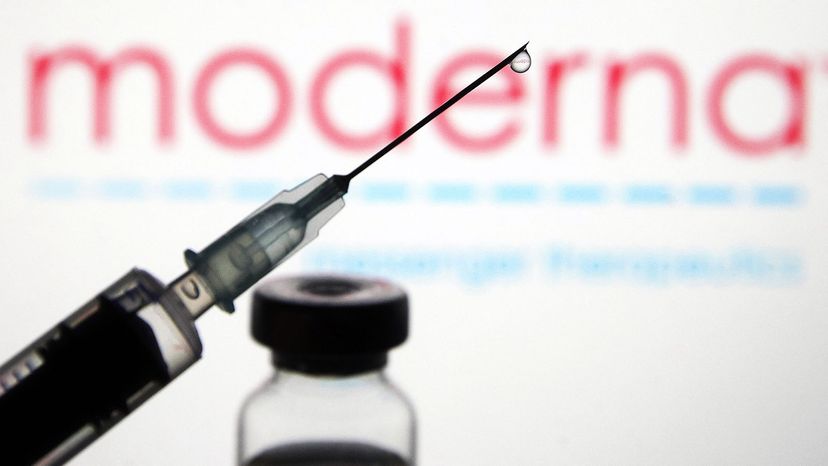 A medical breakthrough that could save thousands of lives and effectively quash the deadliest pandemic in more than a century is imminent, it seems. And all it took to reach this point — besides the incalculable pain and suffering of millions of people worldwide — was the talent of a veritable army of scientists, a push in the back and some crafty maneuvering by the U.S. government, a good idea that wouldn't go away, and billions and billions and billions of dollars.
"The amount of resources that are being applied to this is just unprecedented," says Jim Richardson, the senior scientific liaison at U.S. Pharmacopeia, a 200-year-old scientific nonprofit that establishes federally enforced quality standards for, among other products, vaccines. "Billions of dollars have never been, in such a short time, applied to a problem of this magnitude, even with H1N1 and other things that have happened over the years. This has really spurred a lot of a variety of different platforms that people have been working on for a long time."
Dozens of companies, using several different scientific methods, have been gobbling up those government dollars (and quite a bit of private capital, too) in order to create a vaccine to stop the coronavirus that's behind the pandemic. It's obviously important work: The virus that causes COVID-19 has infected (as of this publishing) more than 56 million people in the world and killed more than 1.3 million. It's responsible for more than 250,000 deaths in the U.S. alone.
Two of the companies, in particular, that are trying to create a COVID-19 vaccine have stood out from the competition by employing a bold, still unproven process.
This time, it just might work.